Auction items
Store items
Updates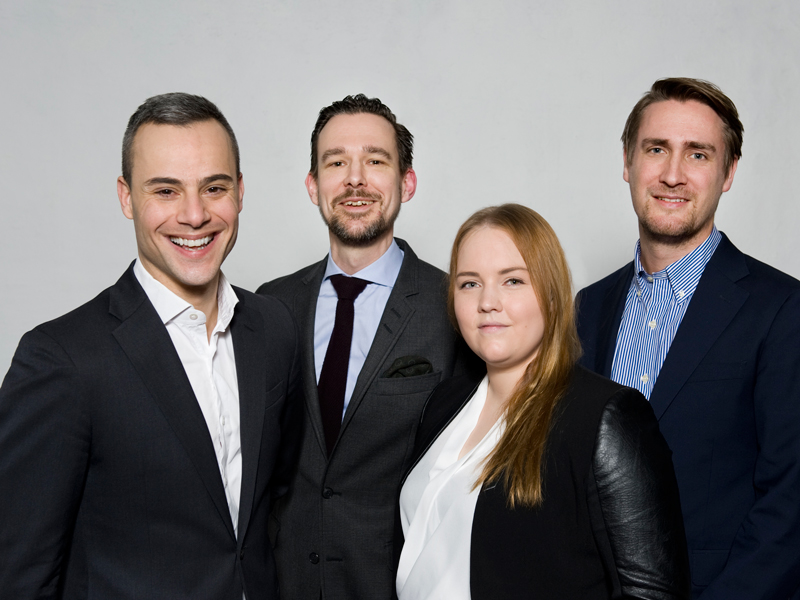 New head of Watches at Kaplans
At the beginning of the year Georgios Batselas took over as the new head of a strong team of four watch appraisers. Together the team has more than 50 years of experience in the watch industry and valuation.
Kaplans Auktioner looks forward to the watch auctions of 2016 with great confidence and enthusiasm.
Submissions for the upcoming Important Watches are now being received and several highly interesting watches are already listed on our website.