Auction items
Store items
Updates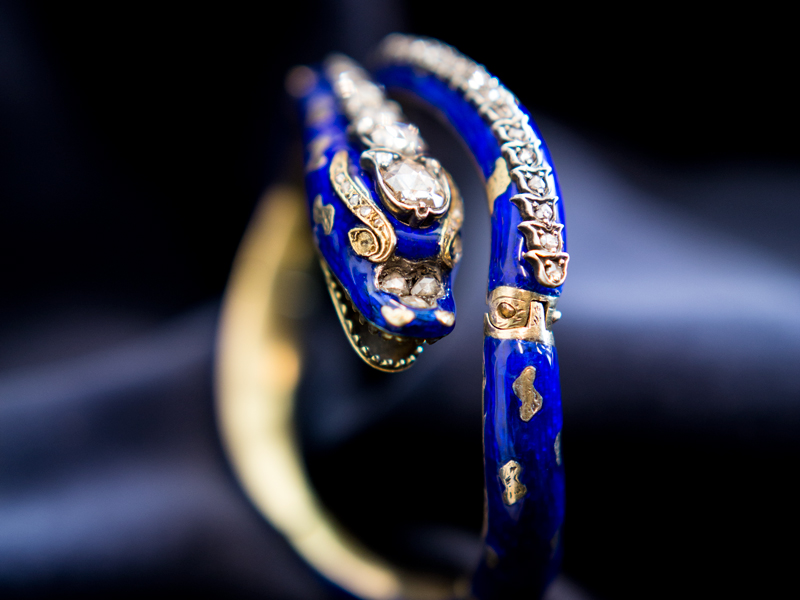 Important jewellery
On Saturday we run Important jewellery.
The viewing starts on Thursday 10 am. Visit us and see all the wonderful jewelry and silverware.
Premium
Our premium is 20 % for items up to 200 000 SEK.
If the price exceeds 200 000 SEK, we use a staircase.
Valuation
Our valuation experts are available for valuation and submission weekdays 10 am - 6 pm. Welcome!