Auction items
Next Auction
---
Pawn
Online
Tuesday 13:00
---
6 December
Sefina Svensk Pantbelåning AB
8 December
Men´s fashion / Accessories / Coins
10 December
Designer jewellery / Silver
13 December
Sefina Svensk Pantbelåning AB
3 December
Wristwatches / Pocketwatches
Store items
Updates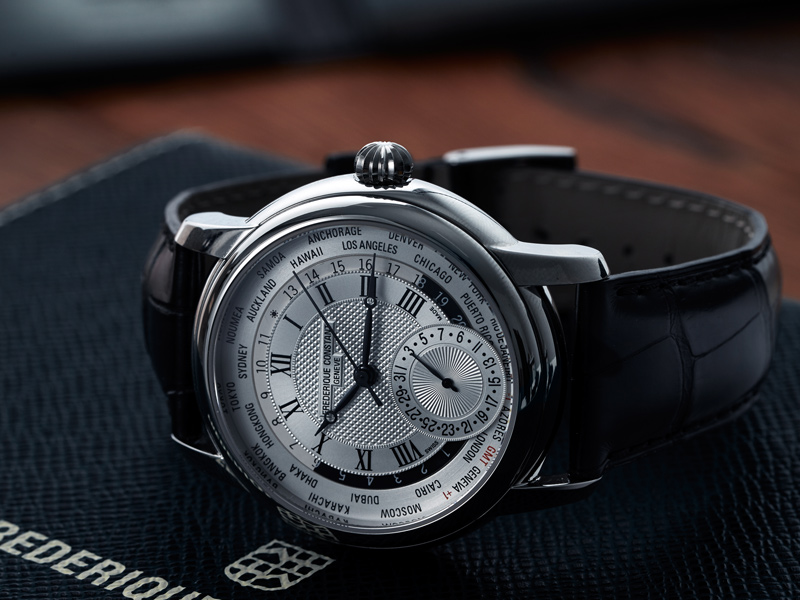 Watches
We run Watches on Saturday.
You'll find a large selection of interesting watches.
Visit our website today and bid on your favorite.
Realtime auction
Now we are launching a new version of our realtime auction.
The bidding works as before but you can now see more easily if your bid is high enough to be leading.
You can also follow the auction without being logged in.
We hope you like our new realtime auction. Do not hesitate to contact us if you have questions or comments.