Loading...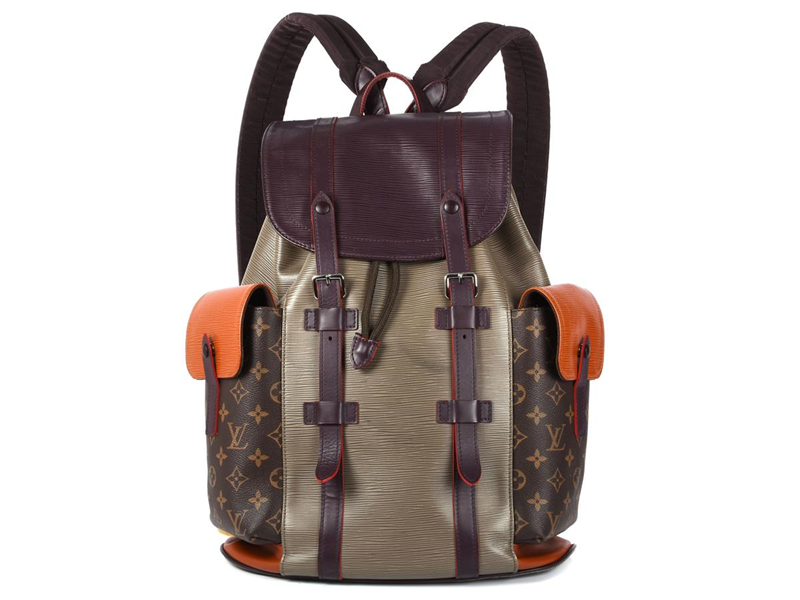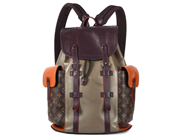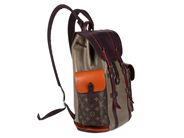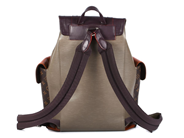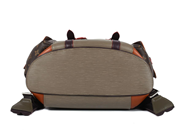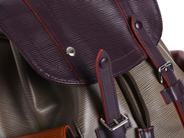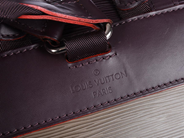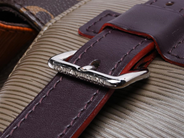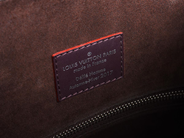 Accessories
Handbags
LOUIS VUITTON, BACKPACK, Epi Monogram Christopher Backpack, green, bourdeaux, rust-coloured leather, canvas, 38x44x21 cm, burled on shoulder strap. Very Good Condition.
Over Christmas, we have extended the right to return in our online store to January 9th.
For a complete listing of our terms see buyer's terms.