Store
Nyheter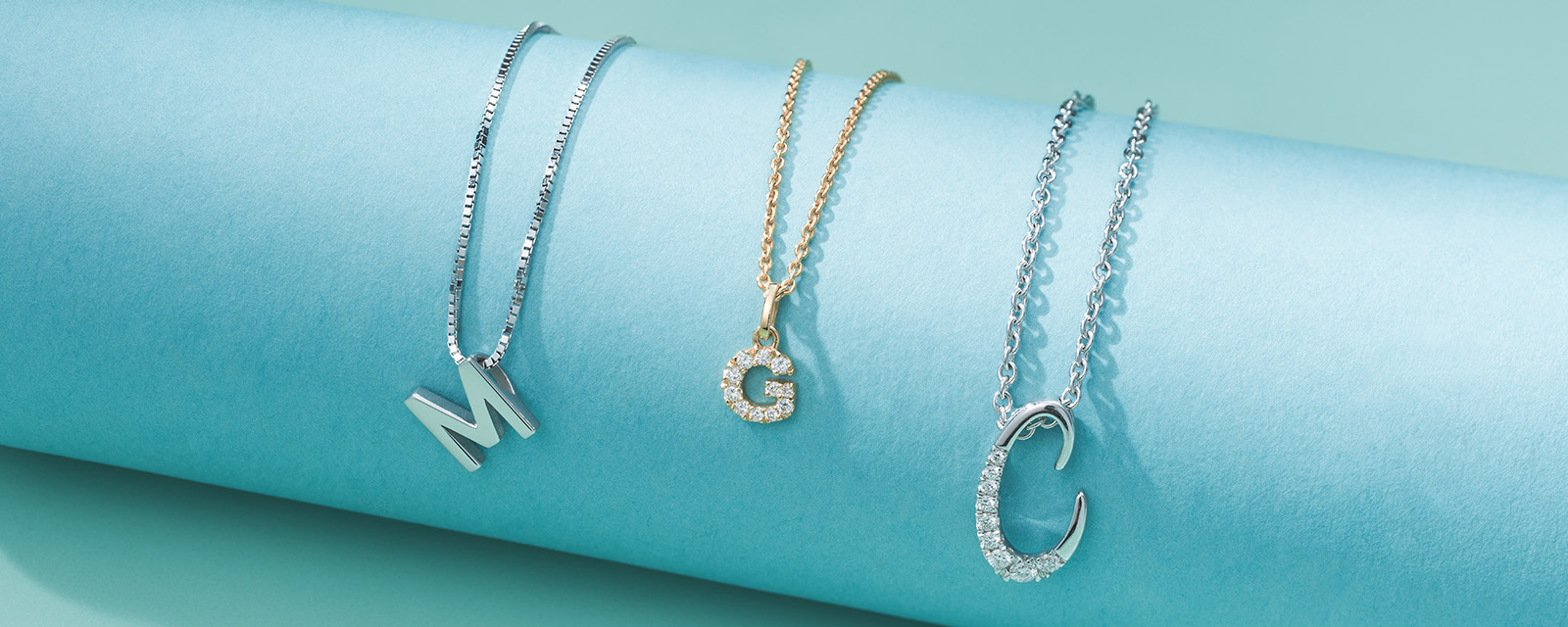 Welcome to our online store!
See jewellery, watches and fashion online. Choose from our categories and find your favorites. All you need to shop online is a customer number.

Shop online
We offer new and used items in many different styles and price ranges. Order shipping or pick up at Biblioteksgatan 5 in Stockholm.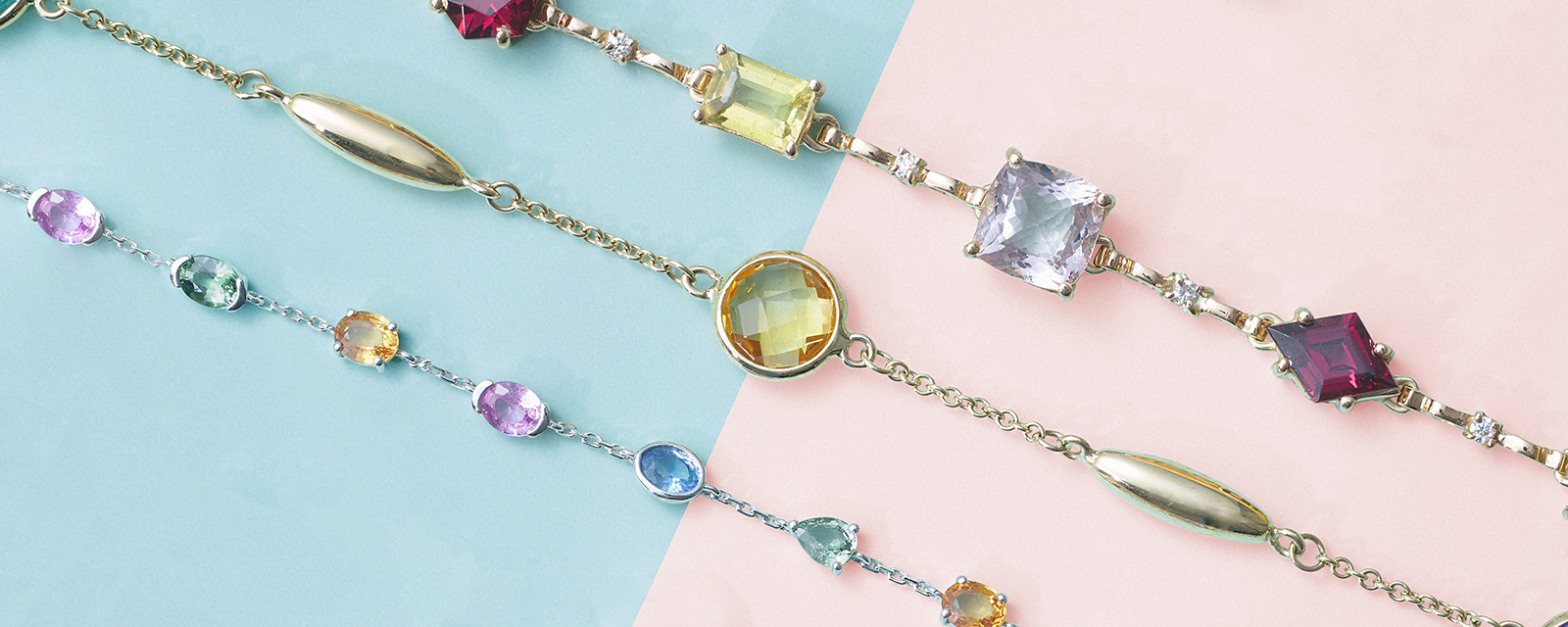 Bracelets for all occasions
Find bracelets in different styles and price ranges in our online store. Discover a mix of dainty designs, eye-catching shapes, colourful gemstones as well as beautiful craftsmanship in both gold and silver.
Give away a letter pendant
Graduation celebrations are coming up. Give away a personal piece of jewellery that can be worn every day. Choose the recipient's own initial or that of someone special to them.
In our online store you will find letter pendants in gold and white gold in different sizes and fonts. Choose between pendants made entirely of gold or with shimmering diamonds. In the online store you can also see chains of different models and lengths.
We offer shipping and you always have the right to return purchased items from our online store. Take a look at our selection of letter pendants and find the perfect gift.