Store
Nyheter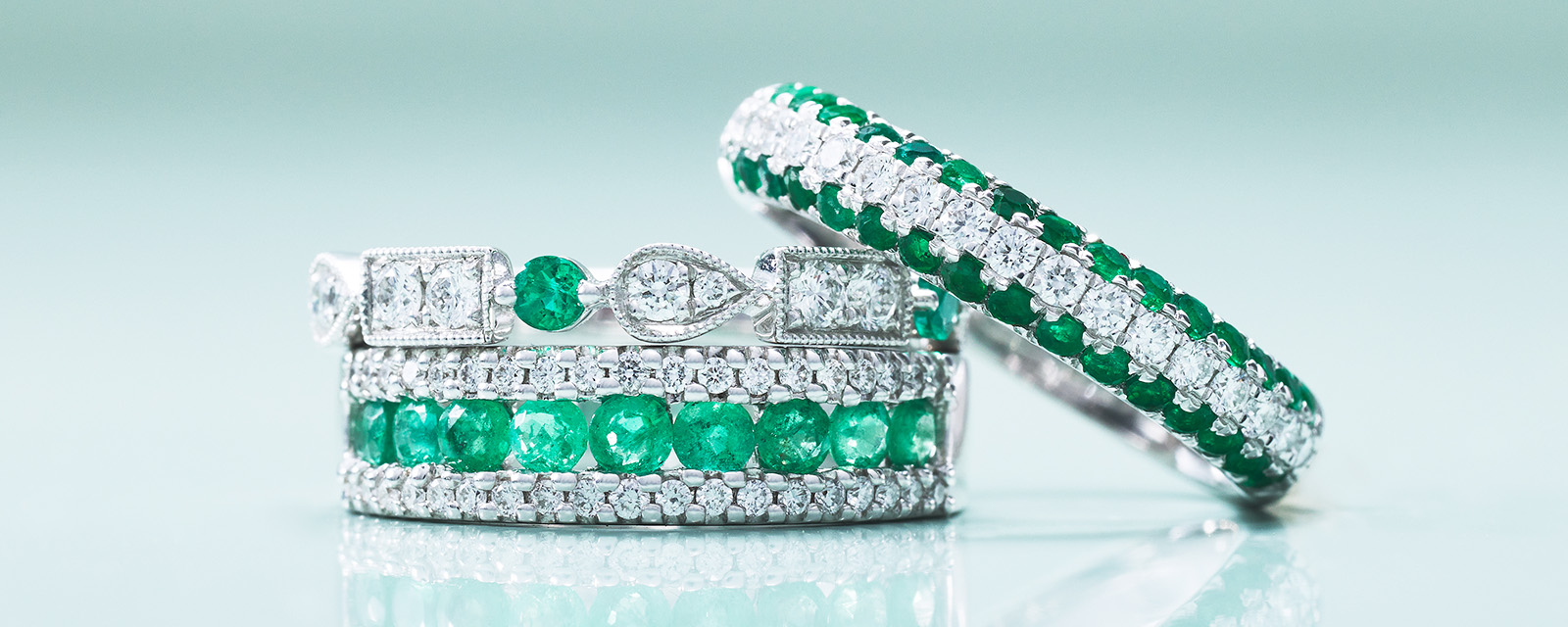 Welcome to our online store!
See jewellery, watches and fashion online. Choose from our categories and find your favorites. All you need to shop online is a customer number.

Shop online
We offer new and used items in many different styles and price ranges. Order shipping or pick up at Biblioteksgatan 5 in Stockholm.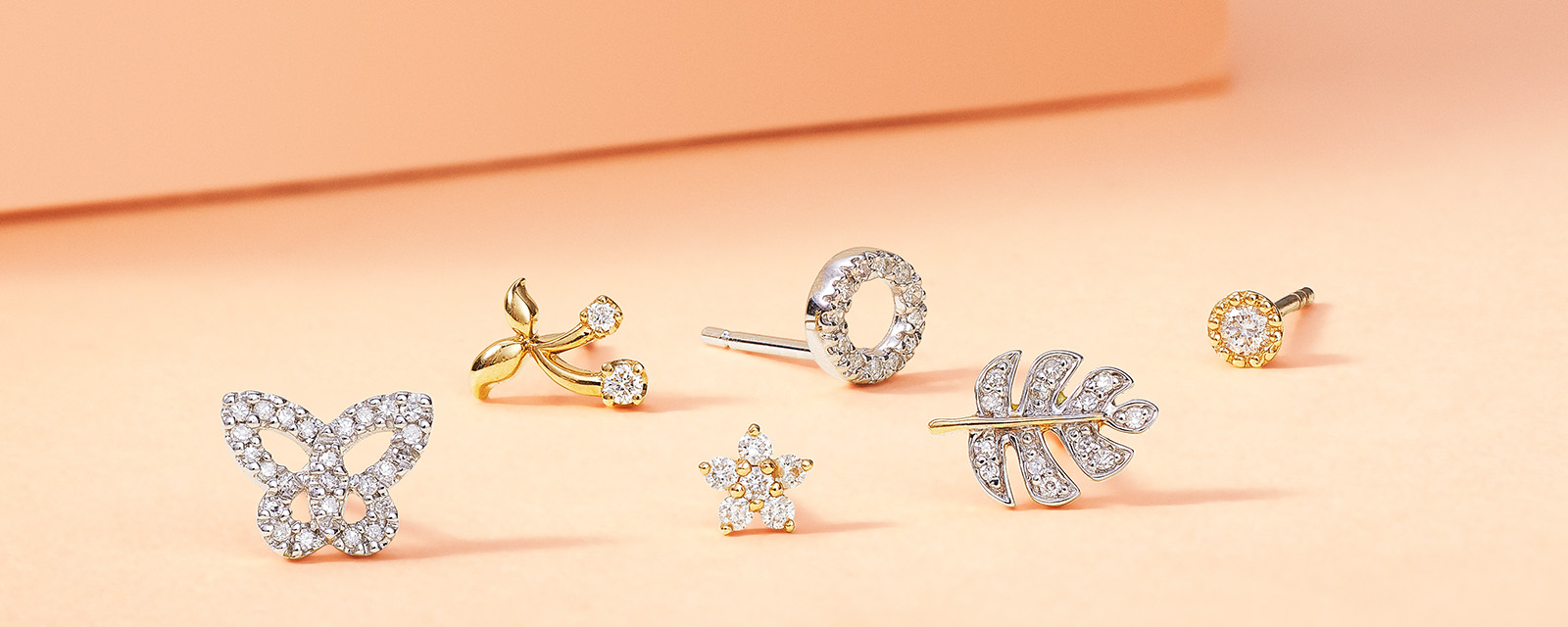 Single earrings
Discover a big selection of single earrings in our online store. Take a look at all our different designs and choose your favourites.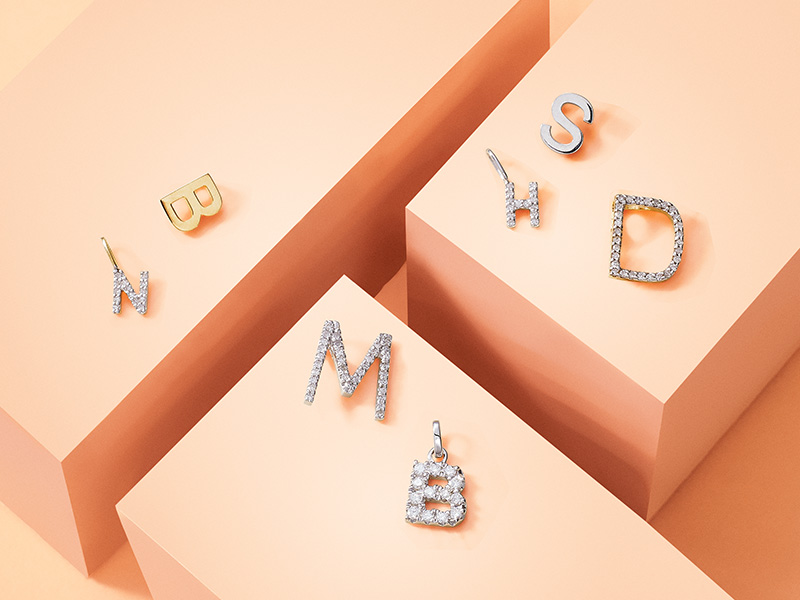 Give away a letter pendant
Surprise someone with a letter pendant as an easter gift.
Easter is getting closer. We celebrate this with shimmering gift ideas perfect to give away to someone you care about.
In our store you will find a big selection of letter pendants in different sizes and fonts. Choose between 18 karat gold and white gold, both with and without diamonds.
All our jewellery can be purchased online and in our store at Biblioteksgatan 5 in Stockholm.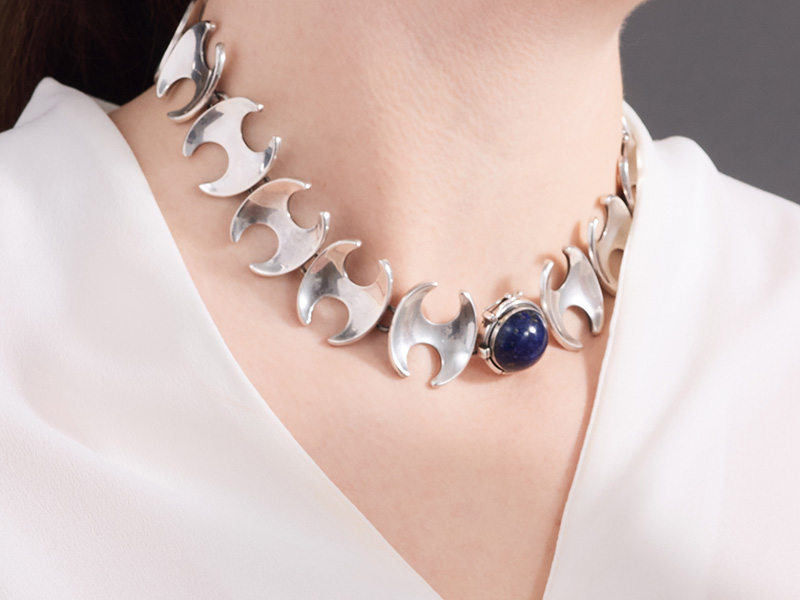 Jewellery in Scandinavian design
We have put together a selection of jewellery for those who love Scandinavian design.
Discover a mix of silver and gold jewellery in creative shapes together with every-day jewellery. Choose between necklaces, rings, brooches and bracelets from brands such as Georg Jensen, Efva Attling, Lapponia and Ole Lynggaard.
If you have any questions regarding a piece of jewellery you can send an email to info@kaplans.se.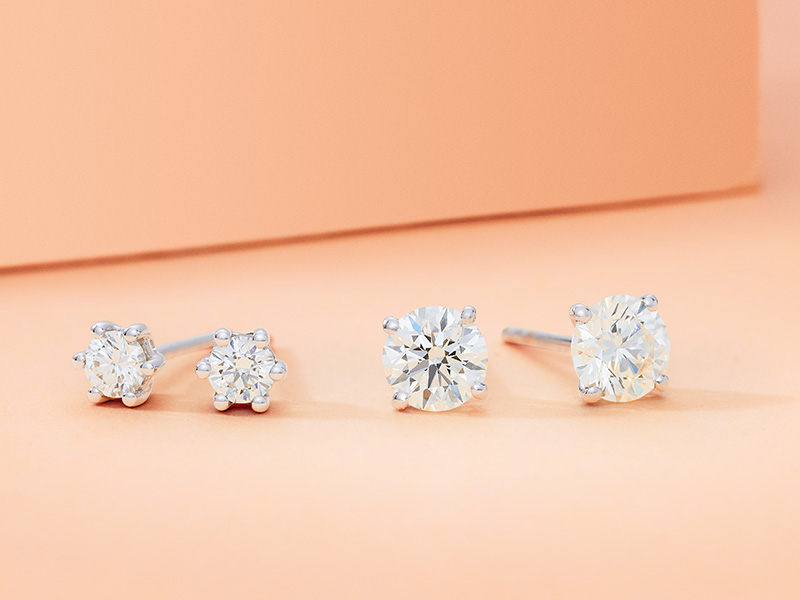 Classic solitaire earrings
A pair of solitaire earrings is something you can keep and wear for a long time.
With their timeless design solitaire earrings will never go out of style.
Our store offers a big selection of solitaire earrings with diamonds in various sizes. You can distinguish the diamonds size with the term "ctv" in the item descriptions. This stands for the total carat of both diamonds. Choose between different settings in gold, white gold and rose gold
All solitaire earrings are available both online and in our store at Biblioteksgatan 5 in Stockholm. We offer shipping, and you always have the right to return items purchased in our online store.