Store
Nyheter
Welcome to our online store!
See jewellery, watches and fashion online. Choose from our categories and find your favorites. All you need to shop online is a customer number.

Shop online
We offer new and used items in many different styles and price ranges. Order shipping or pick up at Biblioteksgatan 5 in Stockholm.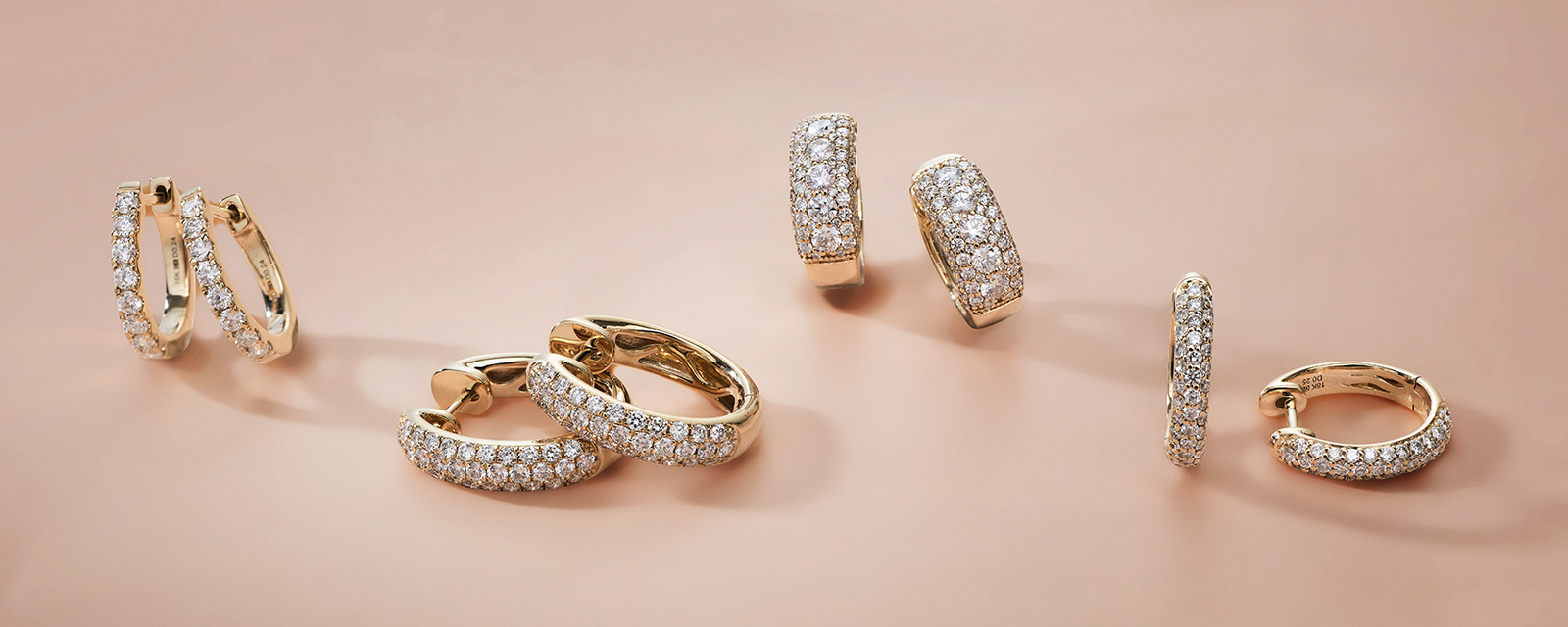 Trendy hoops
See all our hoops in the store. Find the model and size that suits you best!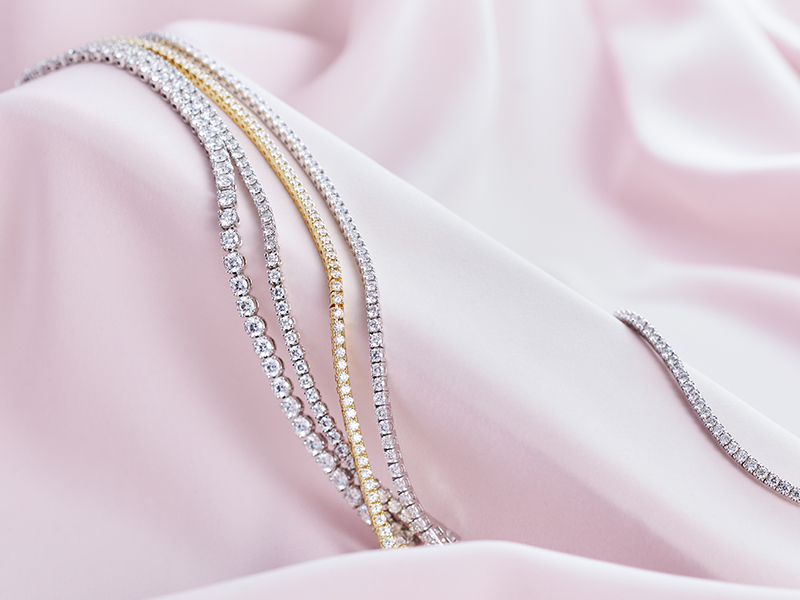 Tennis bracelets
We would love to recommend the classic tennis bracelet. A bracelet with sparkling diamonds.
You find tennis bracelets in gold, white gold and rose gold in our store. Buy for yourself or for someone you care about.