Store
Nyheter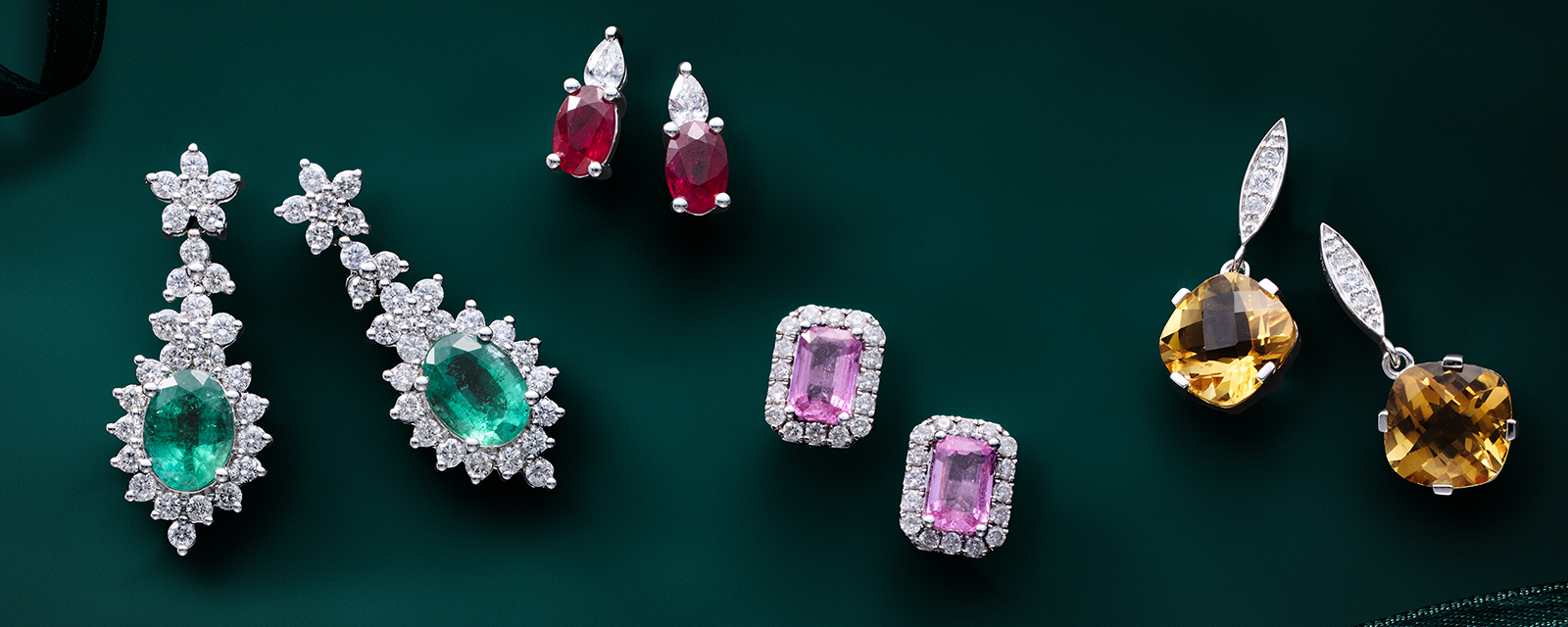 Welcome to our online store!
See jewellery, watches and fashion online. Choose from our categories and find your favorites. All you need to shop online is a customer number.

Shop online
We offer new and used items in many different styles and price ranges. Order shipping or pick up at Biblioteksgatan 5 in Stockholm.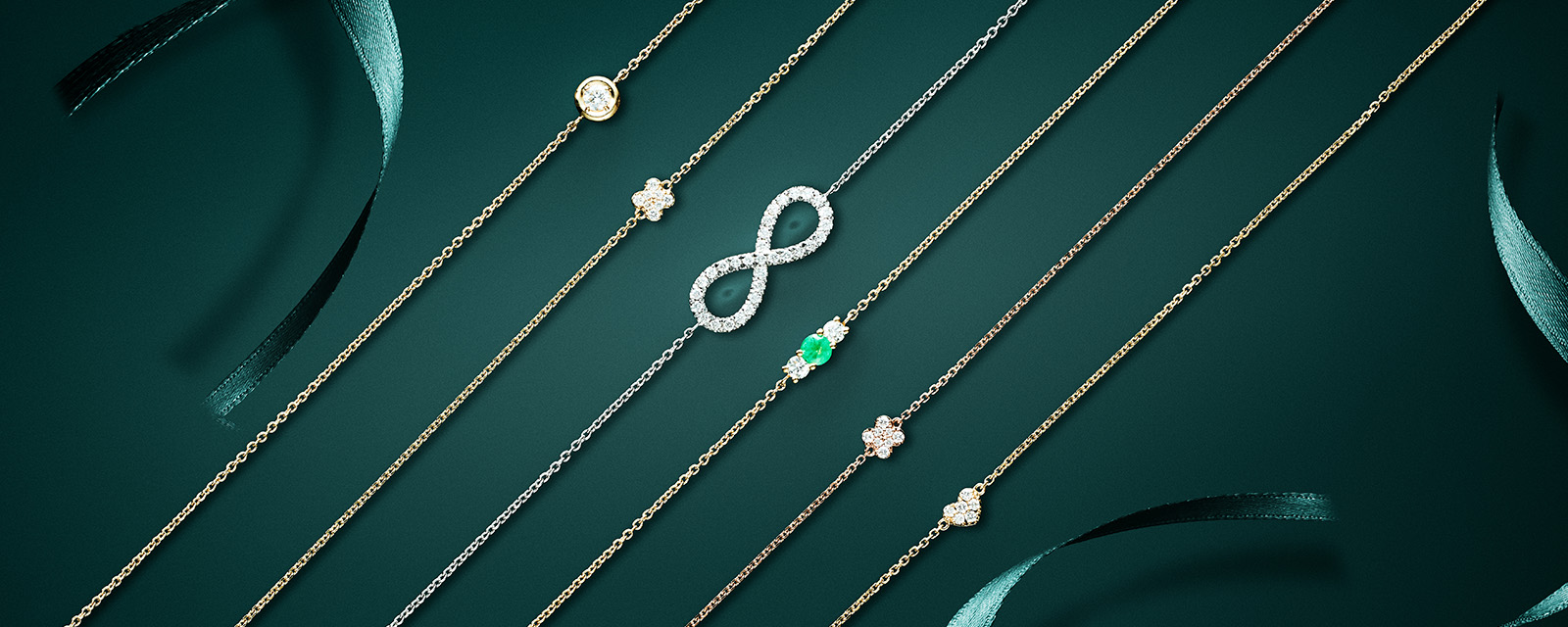 Christmas bracelets
Discover all our bracelets in the store. Choose from pre-loved and newly produced bracelets in different models. Find the bracelet that will be a wonderful Christmas present.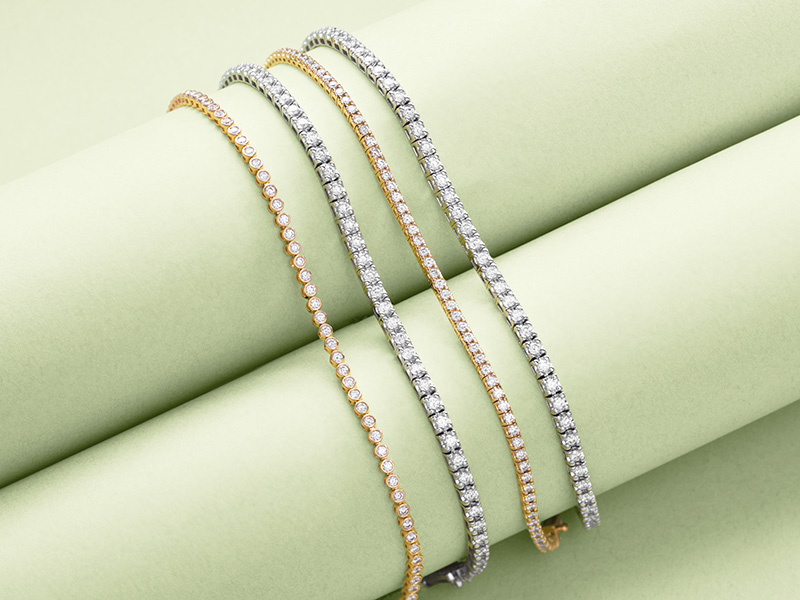 Glimmering tennis bracelets
The bracelet we can't get enough of!
In our online store you will find a big selection of both newly produced and pre-owned tennis bracelets. Take a look at hundreds of sparkling bracelets in gold, white gold, and rose gold in various lengths and sizes of diamonds.
If you have questions regarding any of our store items you can send an email to info@kaplans.se.