Auction items
Next Auction
---
Lilla jewellery
Online
Thursday 13:00
---
23 September
Jewellery / Silver / Gemstones
25 September
Jewellery / Silver / Gemstones
28 September
Sefina Svensk Pantbelåning AB
2 October
Wristwatches / Pocketwatches
21 September
Sefina Svensk Pantbelåning AB
Store items
Updates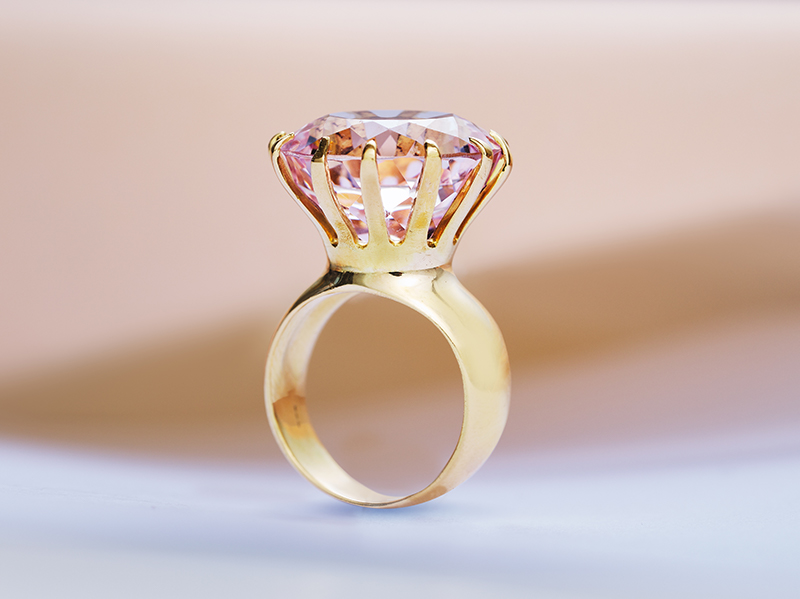 Jewellery on auction
On Saturday, we run Classic at Kaplans.
The auction offers sparkling diamonds, beautiful color stones and stylish pearls.
You can place absentee bids or participate in exciting bidding during the auction.
On desktop you can follow live streaming with audio and video. To see our live stream, you need a computer and a later version of Edge, Chrome or Firefox.
If you have not bid on an auction before, you are welcome to contact us. Send an email to info@kaplans.se. We would love to help you!
Important Watches
On November 13th, it's time for Important Watches. We can now reveal the auction's first watches.
For this auction, we are looking for quality watches from Rolex, Patek Philippe, Omega, Vacheron Constantin, Audemars Piguet, Heuer, Jaeger-LeCoultre, IWC, Breitling and Breguet.
Unusual, limited edition watches are of particular interest, and preferably with original packaging, boxes, receipts, and certificates.
Do not hesitate to contact us if you have a watch that you want to sell. Our watch experts are available weekdays between 10am and 6pm. You can also send an email to vardering@kaplans.se.