Auction items
Current auction
---
Classic
---
Enter here
26 September
Jewellery / Silver / Gemstones
29 September
Sefina Svensk Pantbelåning AB
3 October
Wristwatches / Pocketwatches
6 October
Sefina Svensk Pantbelåning AB
24 September
Jewellery / Silver / Gemstones
Store items
Updates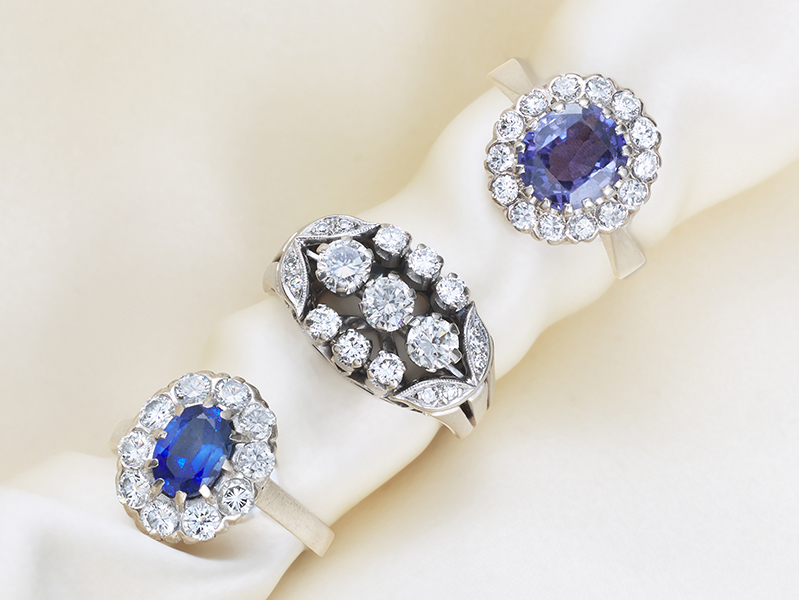 Jewellery on auction
Tody, we run Classic on Biblioteksgatan in Stockholm. Our auction for jewellery and silver items.
At the auction, you will find a wonderful selection of rings with sparkling diamonds and beautiful color stones. Choose from eternity rings, solitaire rings, cluster rings and many other models.
All you need to bid on the auction is a customer number. See all items on our website!