Auction items
Next Auction
---
Pawn
Online
Tuesday 13:00
---
9 June
Sefina Svensk Pantbelåning AB
11 June
Fashion / Bags / Accessories
13 June
Wristwatches / Pocketwatches
16 June
Sefina Svensk Pantbelåning AB
4 June
Jewellery / Silver / Gemstones
Store items
Updates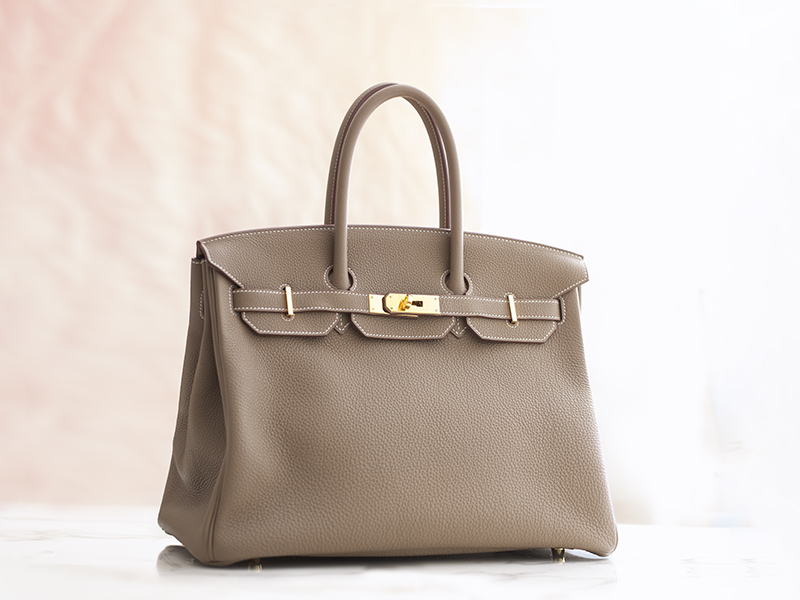 Fashion on auction
Thursday 11th June we run Fashionable online.
Get inspired by bags from Chanel, Louis Vuitton and Bottega Veneta. See sunglasses and shoes that can be your summer favorites.
In addition, this auction offers no less than four Birkin bags from Hermès.
You can submit absentee bids or bid online during the auction.