Auction items
Store items
Updates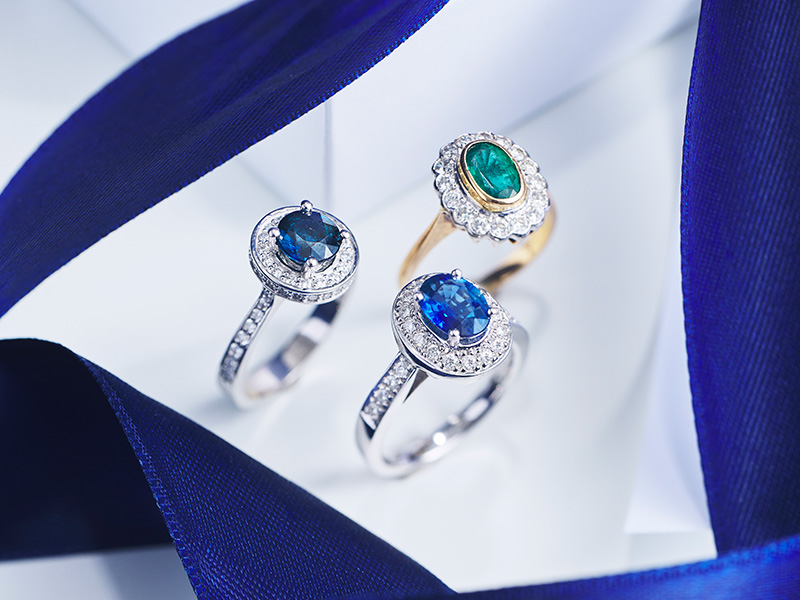 Jewellery at auction
Find shimmering gifts at our Christmas auction!
The auction is filled with jewellery perfect to put under the Christmas tree. Discover everything from classics such as pearl necklaces and diamond rings to trendy designer pieces in both gold and silver.
Place an absentee bid today or participate online during the auction. You are also welcome to our auction hall on the day of the auction. Remember that all bids are binding.
The viewing opens Friday at Biblioteksgatan 5 in Stockholm and close when the auction begins. During the viewing, you can also email us your questions to info@kaplans.se.
Glistening snowflakes
The perfect gift for those who love winter and snow!

Take a look at our selection of jewellery with snowflakes in the store. Find necklaces, earrings and pendants in gold, white gold and rose gold embellished with various gemstones. You can also choose snowflakes solely in 18K gold.
All our store items can be purchased both online and at Biblioteksgatan 5 in Stockholm. We offer shipping and you can always return items bought in the online store.
Read more about Christmas at Kaplans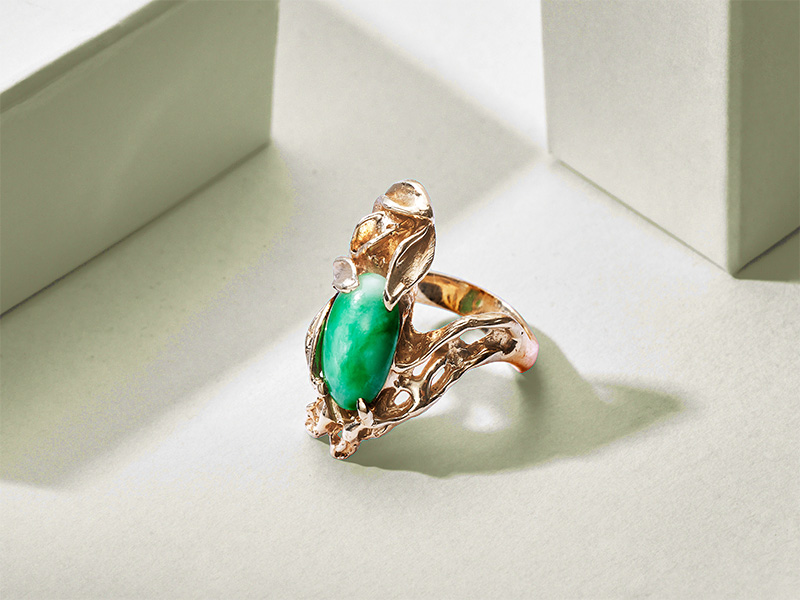 Pre-loved Christmas gifts
Jump on the trend and buy your Christmas gifts second hand. By shopping pre-loved jewellery, you can find shimmering presents for a better price. In our store, there is a wide selection of jewellery to discover. Browse our entire selection of pre-loved jewellery or take a look at our gift ideas with selected favourites from the store.
All jewellery can be purchased both online and in our store in Stockholm.