Auction items
Store items
Updates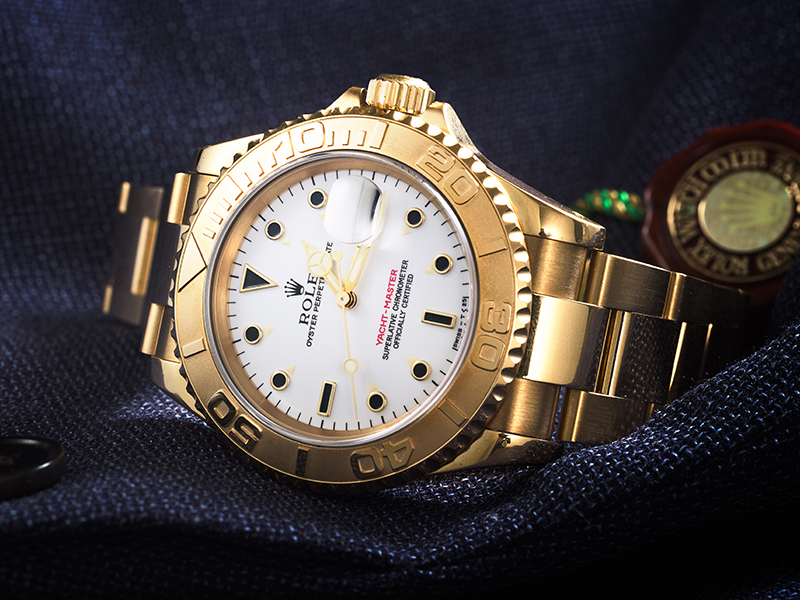 Watches on auction
On Saturday, we run Watches at Kaplans.
The auction offers an interesting selection of watches. See watches from Rolex, Breitling and Omega, among others.
Participate in the bidding with absentee bids, or place bids online during the auction. You can also place bids in our auction room. Please remember to keep a safe distance to other customers.
If you have questions or comments relating to the auction, please do not hesitate to contact us. Send an e-mail to info@kaplans.se and we will help you.
Sign up for catalogue
We run Important Watches on Saturday November 13th.
Would you like to have a copy of the printed catalogue?
Fill in your contact details in the form, and we'll send a catalogue free of charge. Enjoy exciting watches and beautiful pictures.