Auction items
Store items
Updates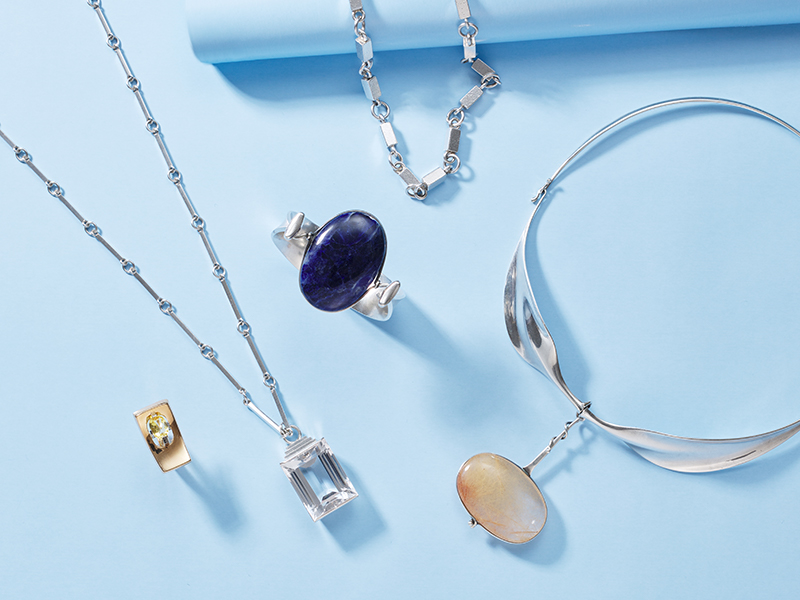 Important Jewellery
On June 5th, it's time for Important Jewellery.
We're looking for Scandinavian design and rarer models from brands such as Wiwen Nilsson, Georg Jensen, Sigurd Persson, and Claes Giertta. We're also interested in jewellery and silver with intriguing origins. Jewellery from well-known international jewel houses such as Bvlgari, Cartier, Van Cleef, and Arpels, and Tiffany & Co are always highly sought after.
Our jewellery experts are available weekdays between 10am and 6pm. You can also send an email to vardering@kaplans.se.