Auction items
Store items
Updates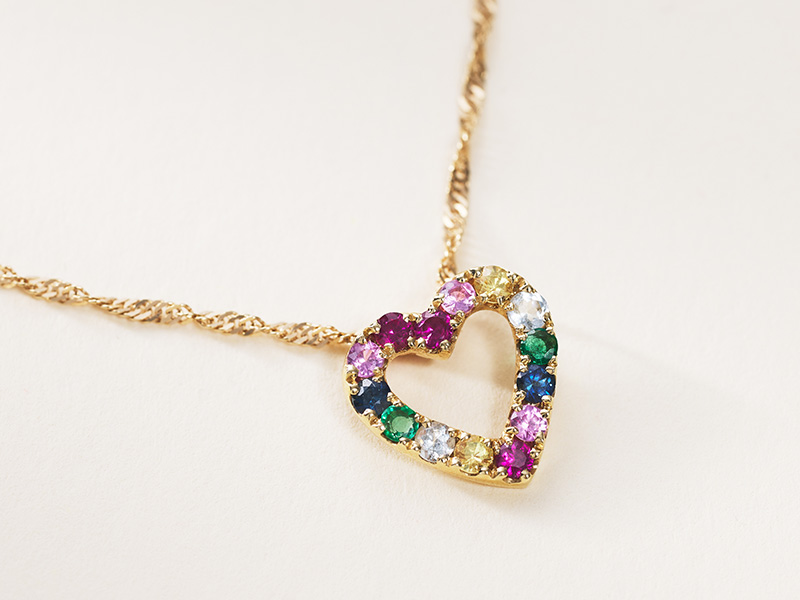 Jewellery on auction
On Saturday, we run our Valentine auction at Kaplans.
Find timeless pieces such as tennis bracelets and eternity rings together with colourful jewellery in playful shapes.
Place an absentee bid today or participate online on the day of the auction. You can also participate in our auction hall during the auction. Remember that all bids are binding.
The viewing opens Friday at Biblioteksgatan 5 in Stockholm and closes when the auction begins. You can always contact our customer service if you have questions. We are happy to help you!
Dreamy diamond jewellery
Surprise a loved one with diamond jewellery this Valentine's Day.
In our store, you'll find diamonds to celebrate love in all forms. Whether you are looking for a gift for your partner, a family member or friend, diamond jewellery is a lovely choice.
Discover our selection of gift ideas including both new and pre-loved rings, necklaces, earrings and bracelets. Choose what you think will suit your loved ones the best in a mix of romantic, timeless and trendy.
Purchase your gifts before February 8th to make sure they get delivered within Sweden before Valentine's Day. You can also buy items online and collect them in our store at Biblioteksgatan 5 in Stockholm.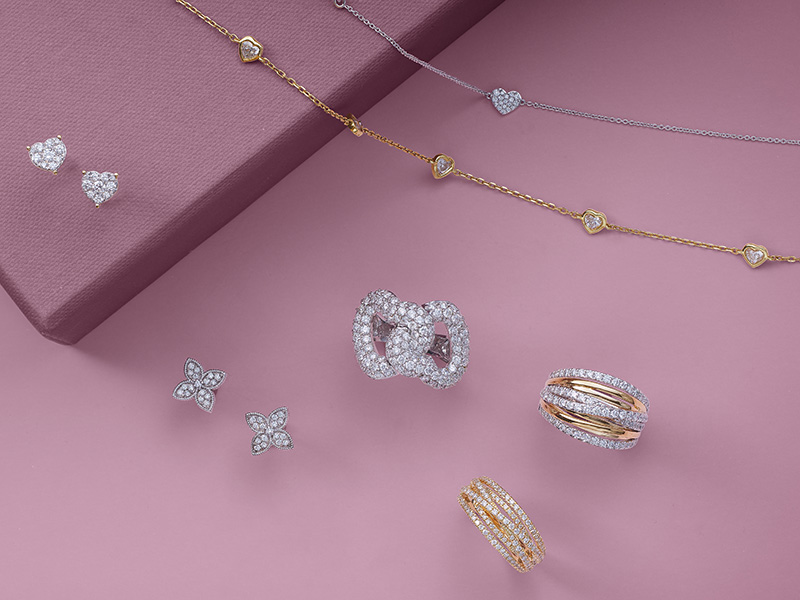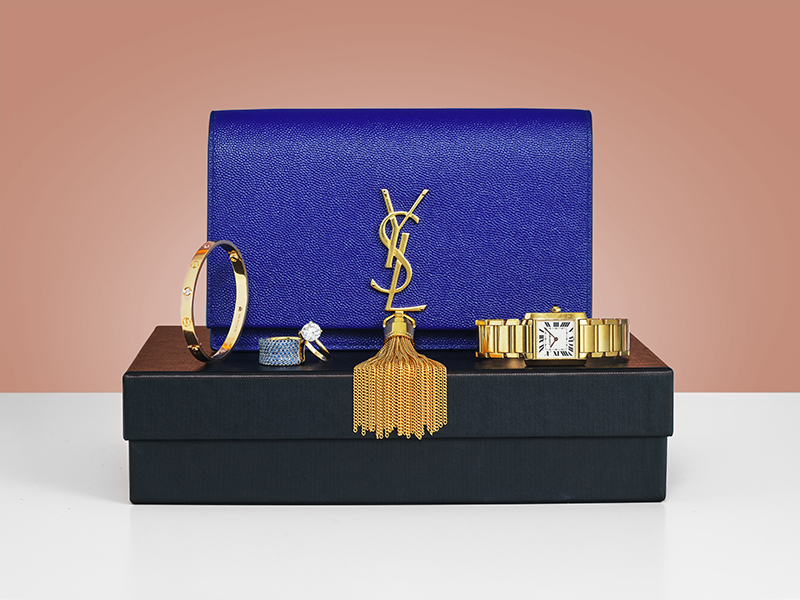 Sell at Kaplans
Do you own jewellery, watches or fashion accessories that you would like to sell?
We are always searching for items that needs a new home. Kaplans holds different auctions every week that take place both online on our website and in our auction hall.
Our experts are available for valuation on weekdays 10am - 6pm at Biblioteksgatan 5 in Stockholm. You can also contact us by sending an email to vardering@kaplans.se.