Auction items
Next Auction
---
Pawn
Online
Tuesday 13:00
---
15 June
Sefina Svensk Pantbelåning AB
17 June
Jewellery / Silver / Gemstones
19 June
Jewellery / Silver / Gemstones
22 June
Sefina Svensk Pantbelåning AB
12 June
Wristwatches / Pocketwatches
Store items
Updates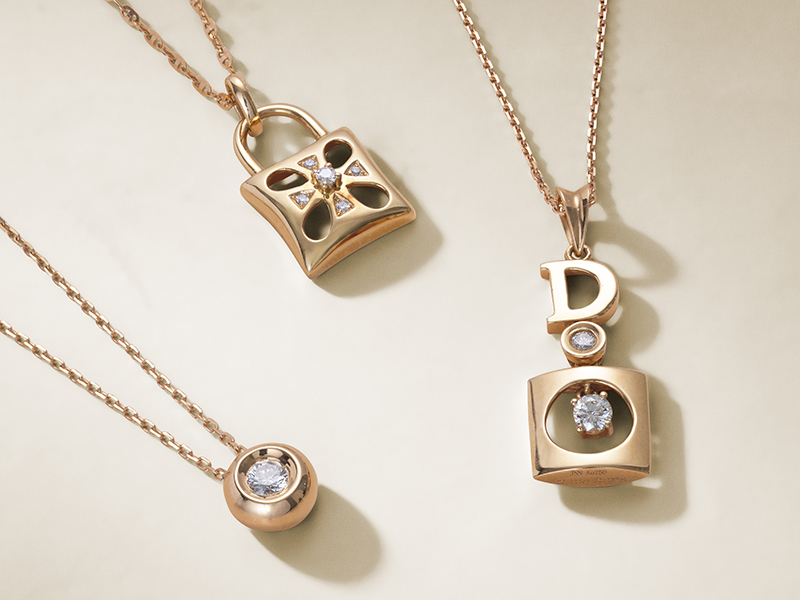 Jewellery on auction
On Thursday, we run Lilla Jewellery online. The auction offers a large selection of beautiful jewellery and silver items.
Bid on the auction and win jewellery that will be your new favorites. Do not miss this auction if you are looking for gifts for loved ones.
You can place absentee bids or participate in exciting bidding online during the auction.