2022-07-03 13:06
Happy Midsummer! We open again on Monday June 27th. Read more
Auction items
Next Auction
---
Pawn
Online
Tuesday 13:00
---
5 July
Sefina Svensk Pantbelåning AB
7 July
Fashion / Bags / Accessories
9 July
Jewellery / Silver / Gemstones
12 July
Sefina Svensk Pantbelåning AB
2 July
Wristwatches / Pocketwatches
Store items
Updates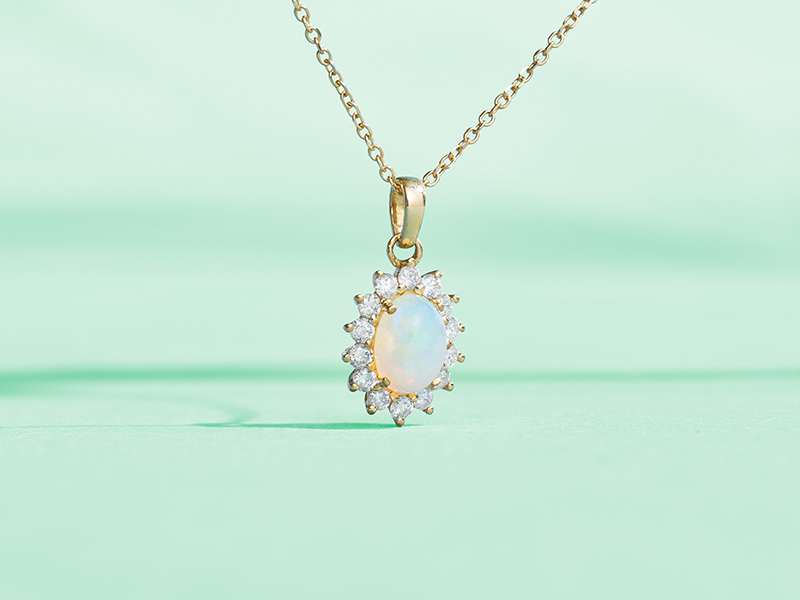 Jewellery on auction
Saturday July 9th, we run our Classic auction at Kaplans.
The action offers a lovely selection of pre-loved jewellery and silver items from different epochs. Find necklaces with beautiful gemstones, shimmering tennis bracelets, elegant pearls, and diamond rings in different styles.
Place an absentee bid today or participate online on the day of the auction. You can also participate live in our auction hall in Stockholm. Remember that all bids are binding at our hammer auctions.
The viewing on Biblioteksgatan 5 in Stockholm starts Friday and ends when the auction begins. You are more than welcome to visit the viewing to experience all the lots and ask questions to our experts. We are also available on info@kaplans.se. We will gladly help you!
Bracelets for all occasions
Treat yourself or someone you care about with a lovely bracelet.
From antique to modern bracelets, we offer something for all tastes and styles. Find a mix of dainty designs, eye-catching gemstones as well as beautiful works in both gold and silver.
We offer shipping and you always have the right to return purchased items from our webstore. Look through our wide selection of pre-loved and newly crafted bracelets in the webstore.