Auction items
Store items
Updates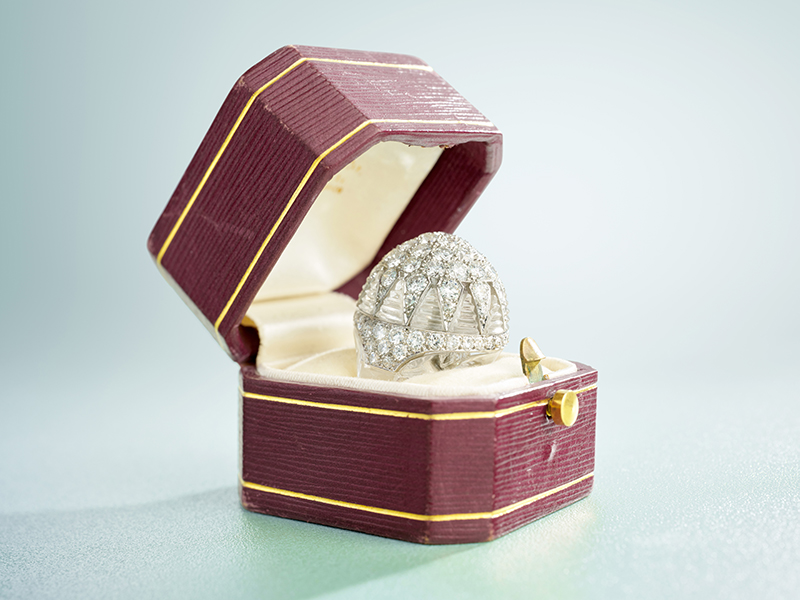 Important Jewellery Spring 2023
On Saturday, we run our Important Jewellery auction at Kaplans.
The auction presents this spring's most interesting and mesmerizing jewellery, gemstones and silver items. Discover a combination of everything from antique jewellery to modern design jewellery from well-known brands such as Cartier, Van Cleef & Arpels och Bvlgari.
The catalogue for Important Jewellery is available in a digital format. On our website you can also see films of selected lots. Find the films on each product page.
Place an absentee bid today or participate online on the day of the auction. You can also participate in our auction hall during the auction.
Films Important Jewellery
See films of selected lots from Important Jewellery.
With the help of the moving images, you get a clearer picture of the jewellery and how stones reflect the light.
Here you see auction number 96, a necklace from Tiffany & Co adorned with a heart shaped pendant in mother of pearl, gold and brilliant cut diamonds.
Find the films on each product page.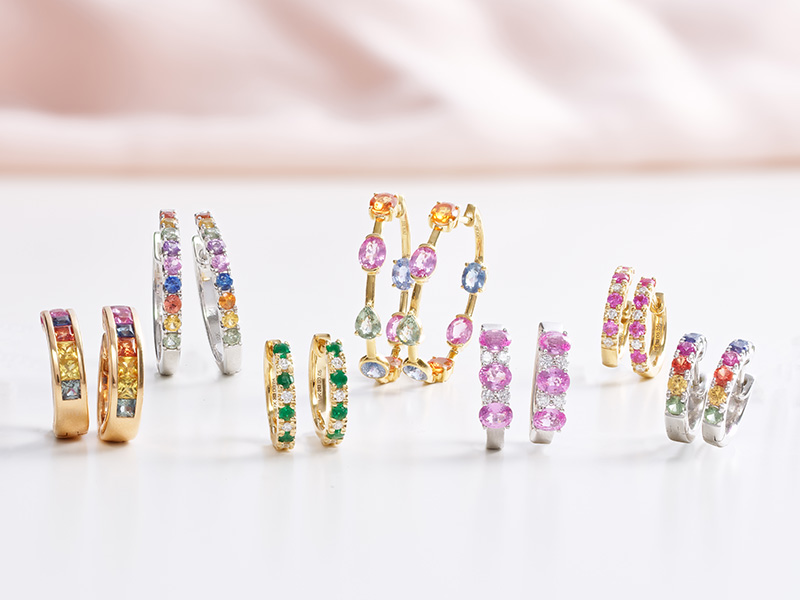 Hoops earrings in store
Hoop earrings are a jewellery staple that can be worn on any occasion.
Our store offers hoops in gold, white gold and rose gold in various shapes and sizes. Choose between pairs with or without shimmering diamonds. You will also find hoops set with colourful gemstones such as sapphires, rubies and emeralds.
See our selection online and find a gift for yourself or someone you care about. We offer shipping and you can always return items bought in our online store.