Auction items
Store items
Updates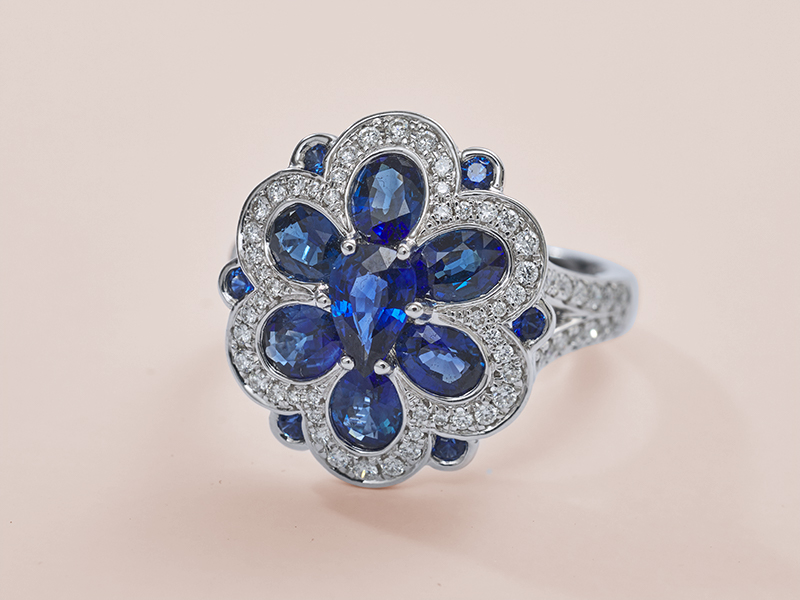 Jewellery at Kaplans
On Saturday we run Classic at Kaplans.
The auction offers a lovely mix of jewellery and silverware. Get inspired by jewellery with sapphires, rubies, amethysts, emeralds, aquamarines, diamonds and pearls.
You may submit absentee bids until the auction starts. During the auction you can participate online or in our auction room.
Important Jewellery
Saturday November 30th, it's time for Important Jewellery.
The auction offers unique jewellery from famous designers, magnificent solitaire rings, sparkling diamonds and antique jewellery.
Experience the auction online today. If you have any questions don't hesitate to contact us!