About Kaplans Auktioner
Kaplans Auktioner is the leading Nordic auction house in jewelry, silver, precious stones and watches. We are located at Biblioteksgatan 5 in Stockholm to which customers who want to buy items, sell items and appraise items are most wellcome. Kaplans Auktioner reaches a wide audience in Sweden and the rest of the world.
We see it as our mission to help all our customers with integrity and discretion. Our main goal is to ensure fair and ethical trade in our auctionhouse so that neither seller nor buyer suffers any loss.
What we do
We unite valuation services, auctions and store sales in one place. We can also offer goldsmith services in collaboration with our sister company Kaplans Guldsmedsverkstad. By this arrangement, we are able to provide customized solutions at very competitive prices.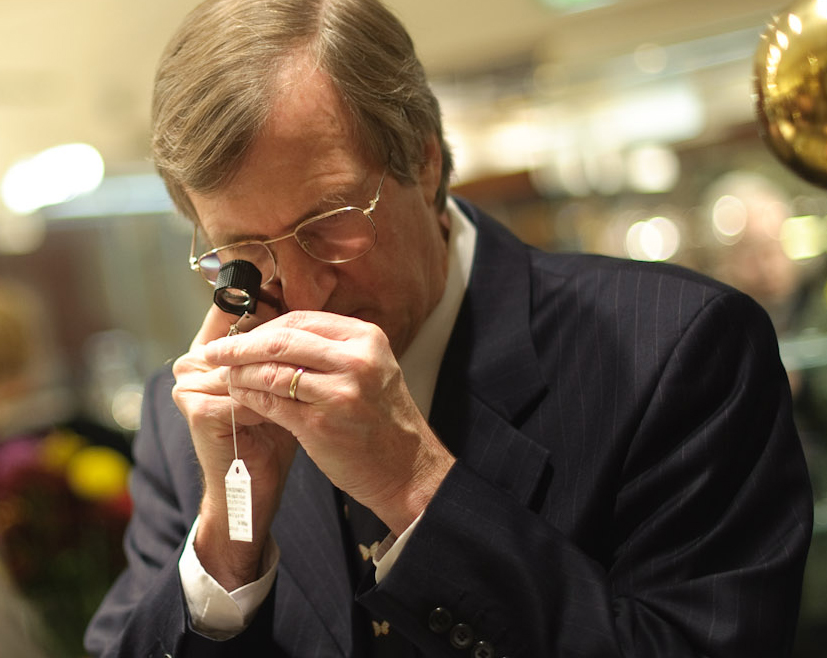 Valuation and Estimates
We accept items for valuation, estimates and sales monday through friday all year round. Our specialists know what your item is worth and give professional advice before making a sale. Kaplans also provides valuation certificates.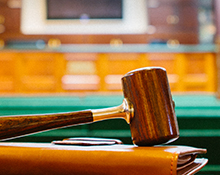 Auction
We hold auctions every week. At our hammer auctions, you are welcome to place bids in our auction hall at Biblioteksgatan 5. At real-time auctions you can bid directly online during the auction. Pre-bids can be placed at all our auctions.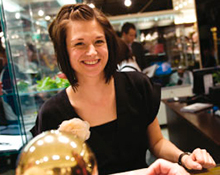 The Store
There is a very large selection of used and newly made items in our store. Our knowledgeable personnel will help you choose from thousands of unique items.
Come to us
Opening hours
Weekdays: 10:00 - 18:00
Saturdays: 11:00 - 16:00
Sundays: Closed
Find us
Biblioteksgatan 5
Stockholm