Estimation
Kaplans offers free valuations of jewellery, watches, and fashion.
We provide valuations and accept submissions for auctions on Mondays to Fridays throughout the year. It is not necessary to book an appointment, simply drop in for a valuation when it suits you. You'll find our store at Biblioteksgatan 5 in central Stockholm.
You can also get help with valuations by sending an email to vardering@kaplans.se.
We offer valuation certificates for a wide variety of items. Our valuation certificates can be used for insurance or inheritance purposes, or for gifts.
Try our Estimations support platform if you would like to find out how much your jewellery and watches might be worth. Estimations support is available online for all Kaplans customers.
Map of premises
Estimations
What we evaluate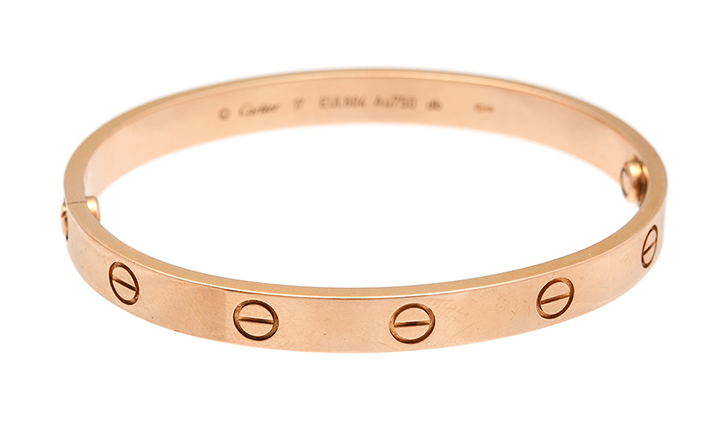 Jewellery
Jewellery and gems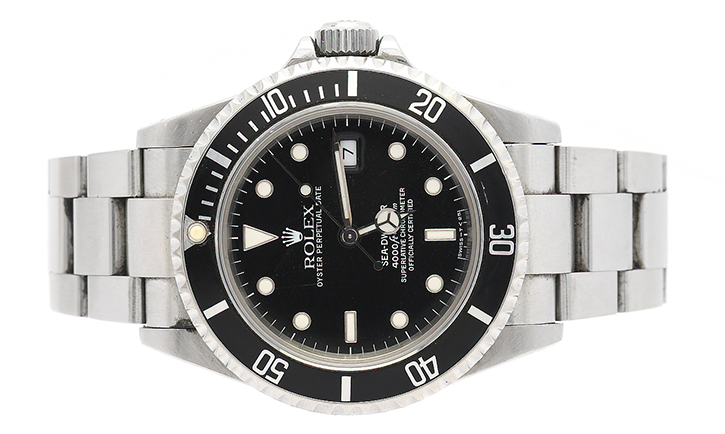 Watches
Watches and watch parts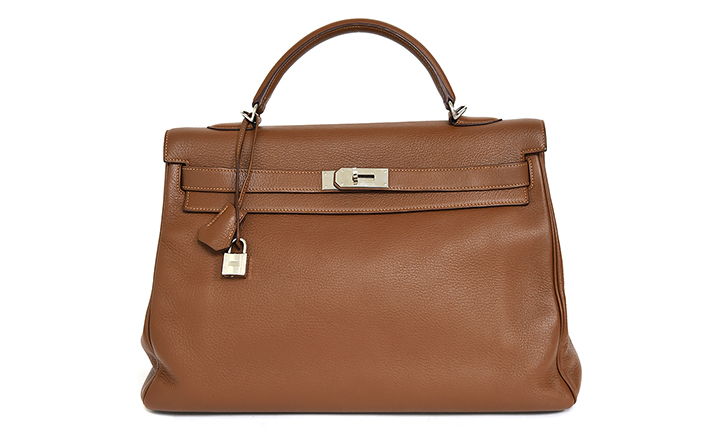 Fashion
Fashion and accessories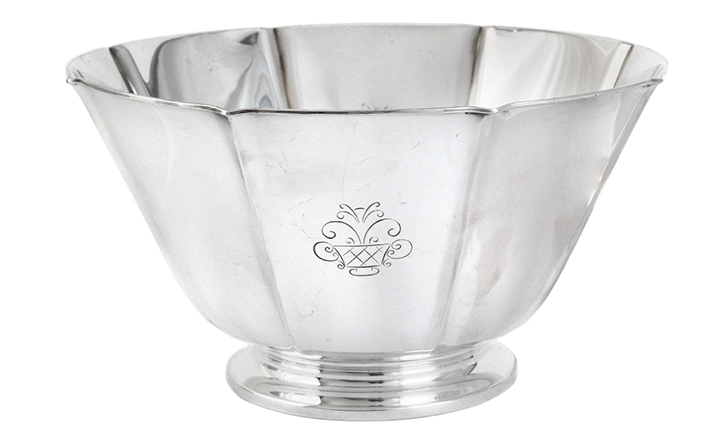 Silver
Corpus and cutlery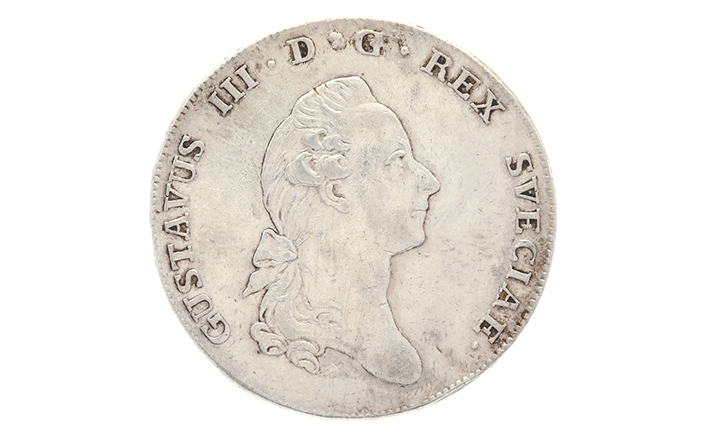 Coins
Coins, bills and medals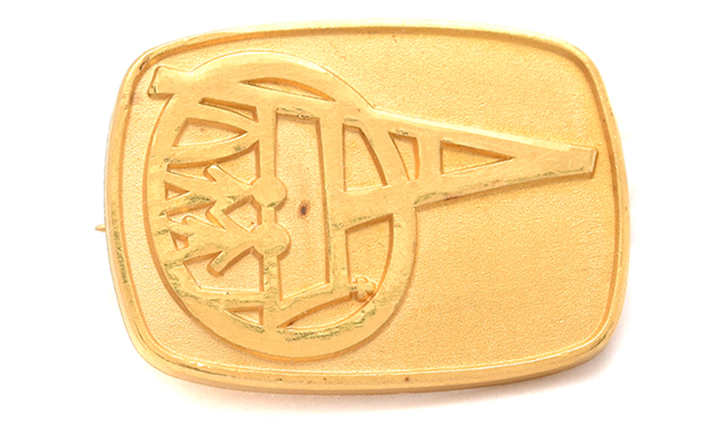 Gold
Gold, silver and platinum
Sell with us
Do you have jewellery, watches or vintage fashion that you never wear? Do yourself and the environment a favour and sell them at auction with us. Our experts are available weekdays between 10am and 6pm. You can also send an email to vardering@kaplans.se.