Estimation
Our appraisers will help you when you want to know what your item is worth. Get specialist advice prior to a sale and we offer valuation certificate for various purposes.
Submission to our auctions is ongoing all weekdays throughout the year. You do not need an appointment but are welcome to appraisal. You can also send your item to us.
If you want to see what your item might be worth so please use our Estimations support at this site. Estimations support is available to all our customers.
Map of premises
Estimations
What we evaluate
Jewellery
Jewellery and gems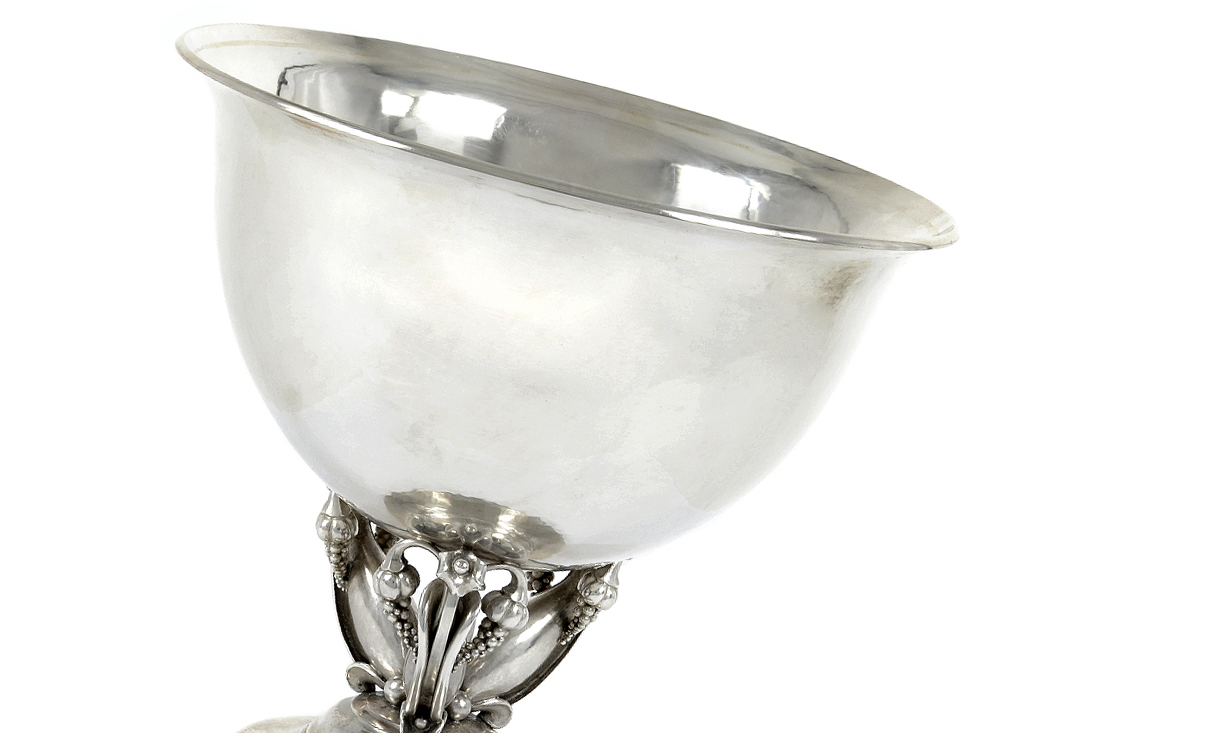 Silver
Corpus and cutlery

Watches
Watches and watch parts

Fashion
Fashion and accessories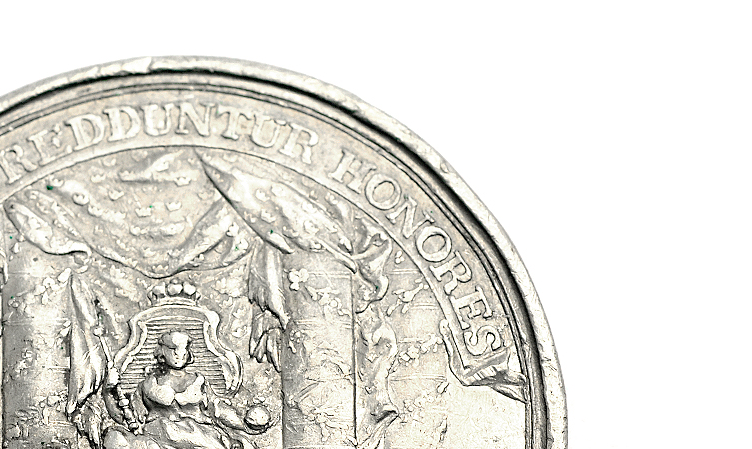 Coins
Coins, bills and medals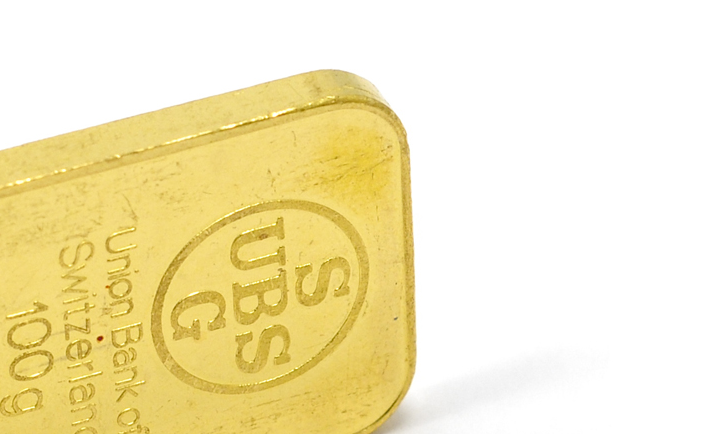 Gold
Gold, silver and platinum
If you have a Rolex Datejust that you are considering selling, don't miss our Special Auction which takes place on Saturday, March 21st.
Sell at Kaplans
Do you have jewellery, watches or vintage fashion that you never wear?
Make both yourself and the planet a service by selling them at an auction. Our experts are available weekdays between 10am and 6pm. Welcome!