Estimation
Kaplans offers free valuations of jewellery, watches, and fashion.
We provide valuations and accept submissions for auctions on Mondays to Fridays throughout the year. It is not necessary to book an appointment, simply drop in for a valuation when it suits you. You'll find our store at Biblioteksgatan 5 in central Stockholm.
You can also get help with valuations by sending an email to vardering@kaplans.se.
We offer valuation certificates for a wide variety of items. Our valuation certificates can be used for insurance or inheritance purposes, or for gifts.
Try our Estimations support platform if you would like to find out how much your jewellery and watches might be worth. Estimations support is available online for all Kaplans customers.
Map of premises
Estimations
What we evaluate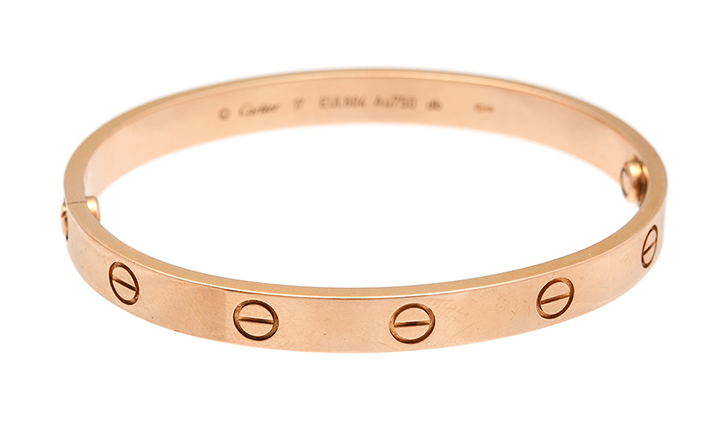 Jewellery
Jewellery and gems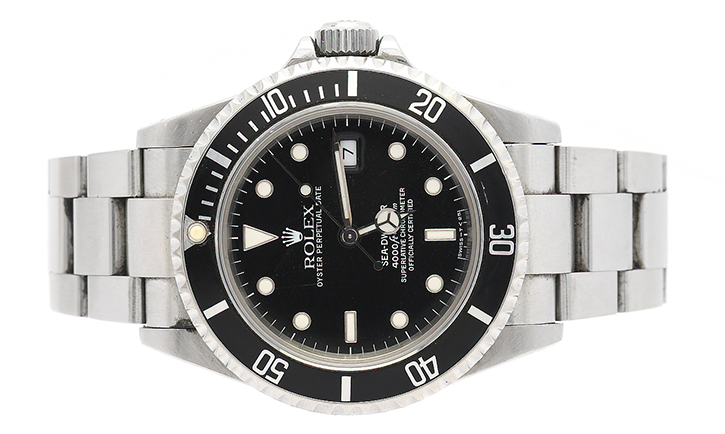 Watches
Watches and watch parts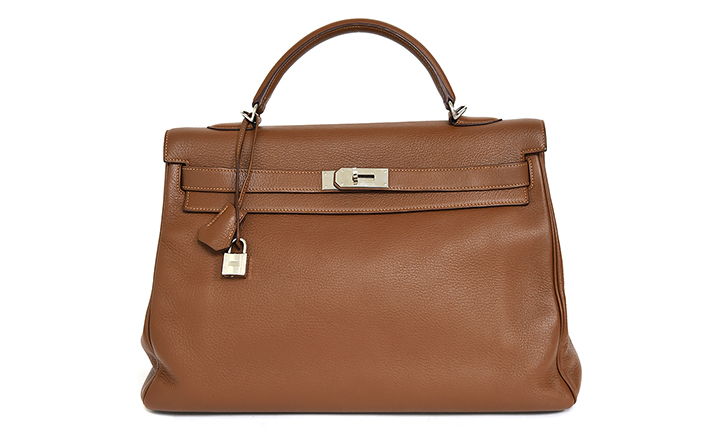 Fashion
Fashion and accessories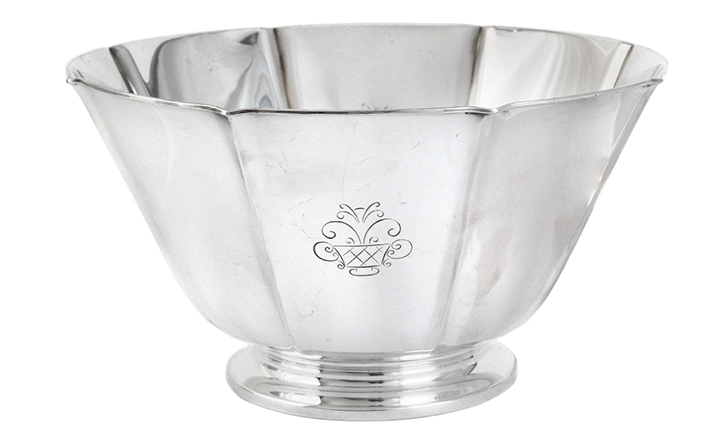 Silver
Corpus and cutlery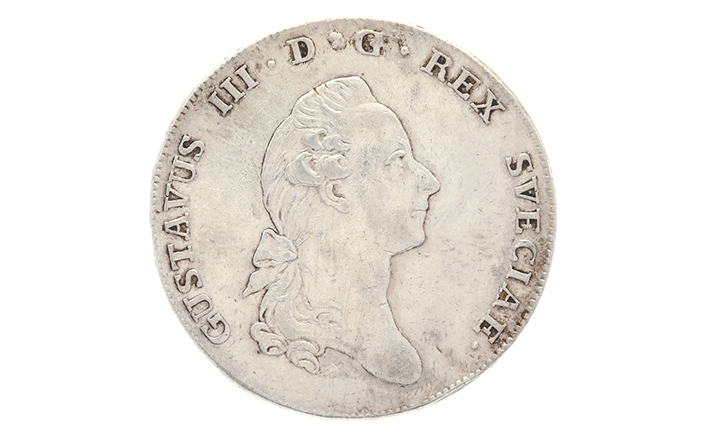 Coins
Coins, bills and medals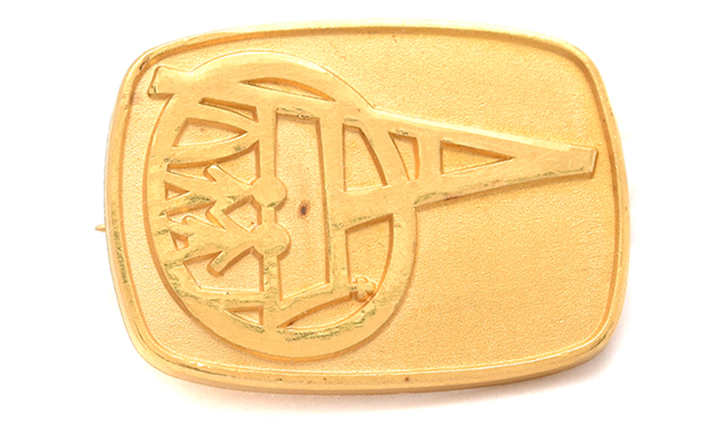 Gold
Gold, silver and platinum
Sell at Important Watches
On May 6th, it's time for Important Watches. Submissions for the auction are already well underway.
For this auction, we are looking for quality watches from Rolex, Patek Philippe, Omega, Vacheron Constantin, Audemars Piguet, Heuer, Jaeger-LeCoultre, IWC, Breitling and Breguet. Unusual, limited edition watches are of particular interest.
Do not hesitate to contact us if you have a watch that you want to sell. Visit our watch valuation at Biblioteksgatan 5 in Stockholm. Bring your watch and accessories such as box and certificate. Our experts perform valuations every weekday from 10am to 6pm. Alternatively, email us at vardering@kaplans.se, and we will be happy to help you.
Last day for submission is March 31st.