Categories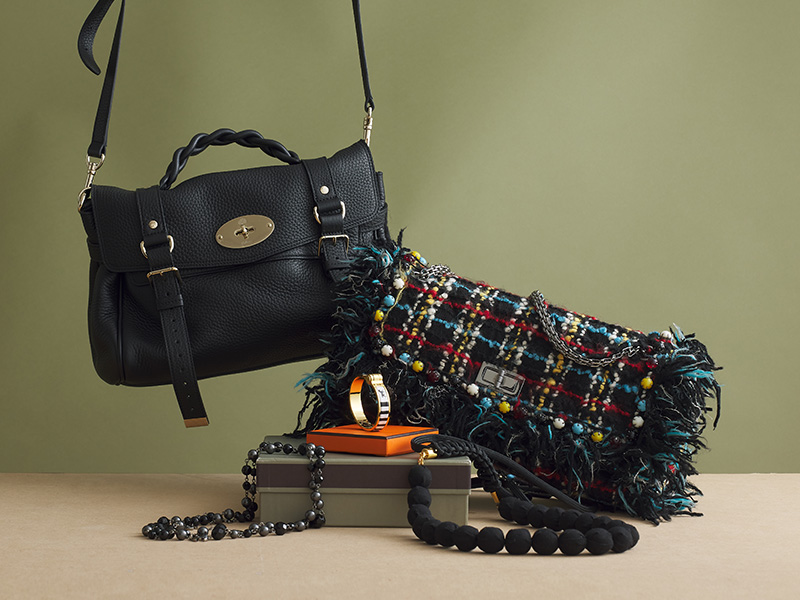 Autumn accessories
With a change of seasons often comes the desire to update the wardrobe.
See some of our favourite accessories for autumn in the online store. Discover a mix of bags, shoes, scarves and belts from brands such as Louis Vuitton, Prada, Hermès and Gucci.
At Kaplans you can buy designer accessories for a better price. By purchasing pre-loved items, you also contribute to a more sustainable consumption.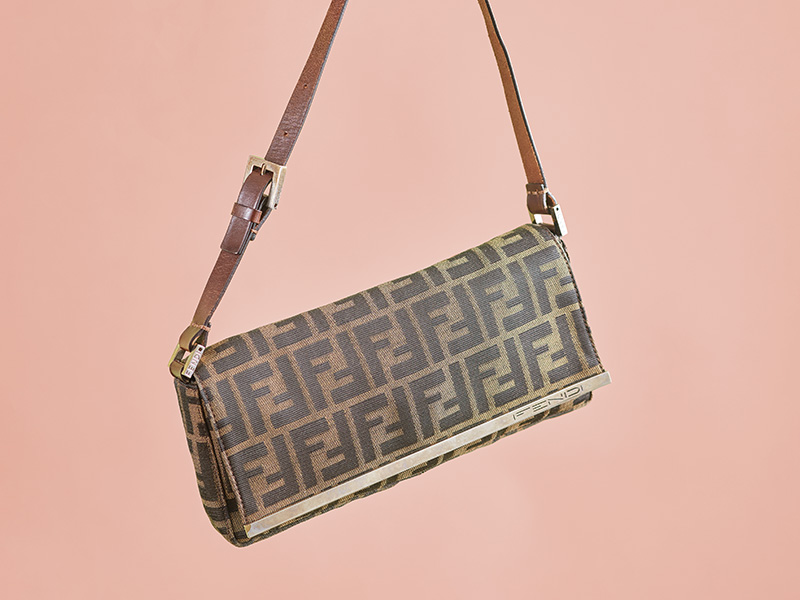 Designer handbags
Our store offers pre-loved handbags in many different sizes, styles and price ranges. Find your favourite in a mix of vintage and modern from well-known brands.
See the entire selection and discover hundreds of bags available to purchase both online and in our store in Stockholm.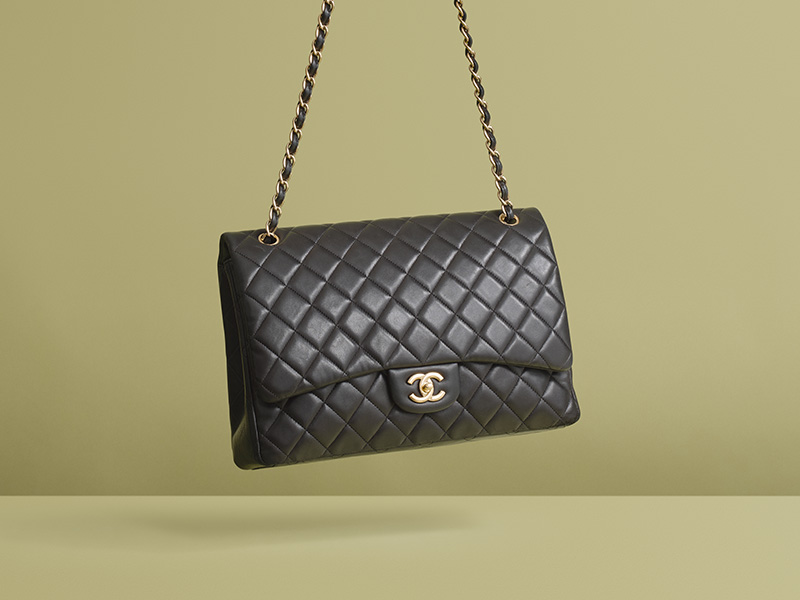 Chanel bags
Looking for a bag from the iconic French brand Chanel?
In our store you will find a wide selection of pre-loved Chanel bags in different designs and colours. Choose your favourites among famous classics and bags you might have never seen before.
All bags can be bought online. Add shipping or collect your purchase at Biblioteksgatan 5 in Stockholm.