Categories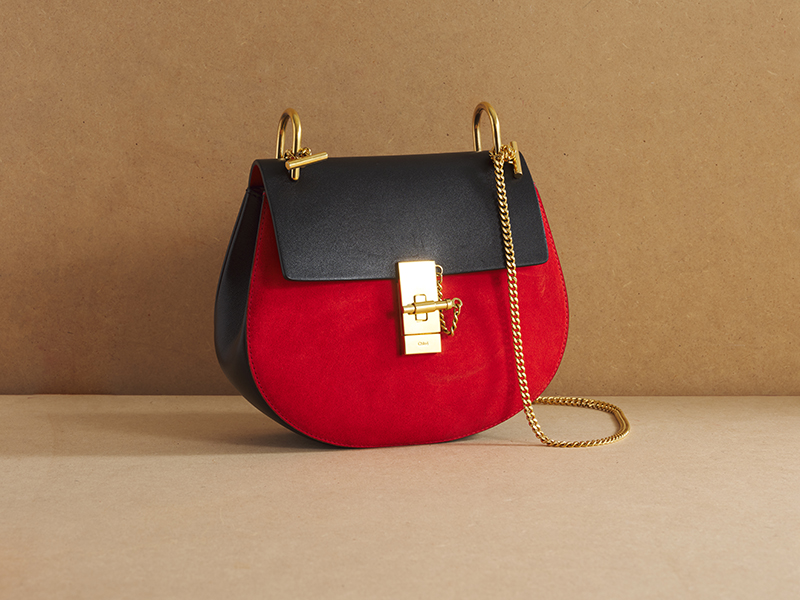 Winter accessories
We have put together a selection of winter accessories fitting for both those who like to dress classic and simplistic, and those who enjoy expressing themselves with colours and patterns.
In our online store you will find pre-owned shoes, bags, and scarves from popular fashion houses such as Louis Vuitton, Prada, and Chanel.
By purchasing second hand you will not only find exclusive accessories for a better price, but contribute to a more sustainable consumption at the same time.