Store | Jewellery
Thousands of unique jewellery items are available to buy in our store every day. You can browse new and second-hand jewellery in a wide variety of styles. All jewellery items available in our store are also available for purchase online.
Categories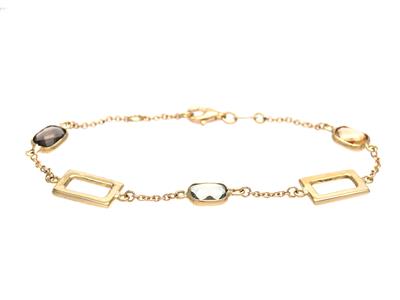 New arrivals in store
Every week we receive new jewellery in store. Choose from necklaces, rings, bracelets, pendants, and earrings in different price ranges and designs. Be the first to see our new arrivals here.
You can purchase all jewellery online and have the option to get them delivered. All items are also available to see and buy in our store at Biblioteksgatan 5 in Stockholm.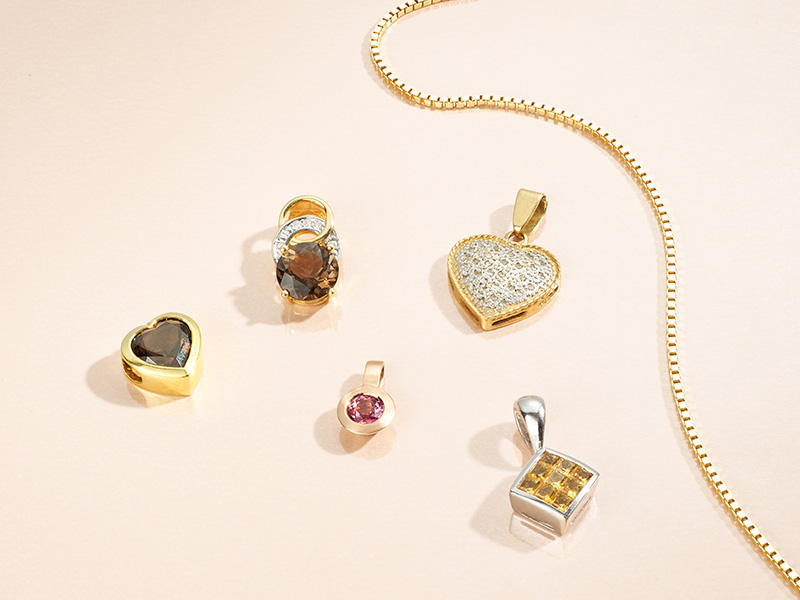 Add a pendant
Find a mix of classic diamond and gold pendants together with more expressive pendants in playful shapes with colourful gemstones. Find a pendant for yourself or to give away to someone you care about.
In the online store you can search for specific gemstones and materials to find what you are looking for. You can also search for models such as heart, key, number or other symbols.
We offer shipping and you can always return purchased items from our online store.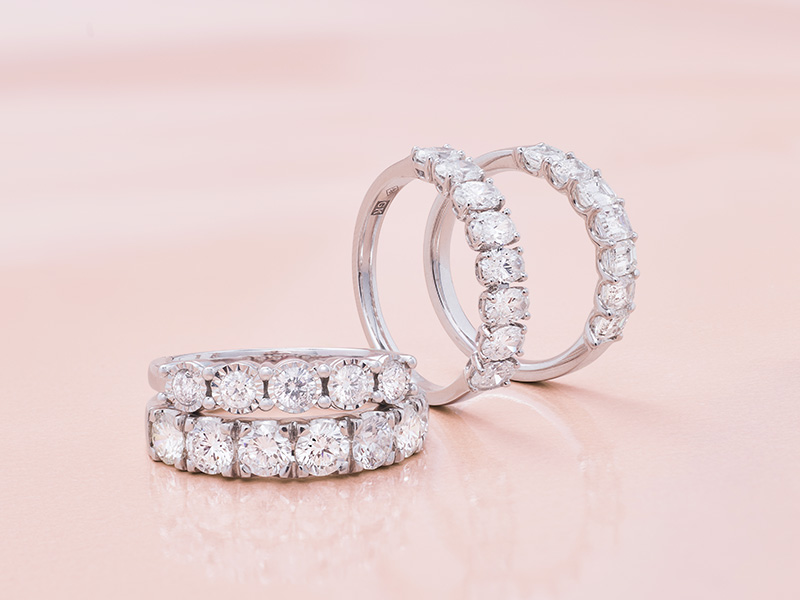 Lovely eternity rings
Looking for an engagement ring or wedding ring?
The eternity ring with brilliant cut diamonds is a timeless favourite. You can also choose an eternity ring with diamonds in other cuts for a more personal version of this jewellery classic.
Our store offers eternity rings in gold, white gold, rose gold and platinum in various designs. Discover different settings and cuts of diamonds as well as eternity rings set with other colourful gemstones.
You can choose ring size and price in the online store to find what you are looking for. Visit our store on Biblioteksgatan 5 in Stockholm to get help from our knowledgeable staff.