Sister companies
Kaplans Auktioner has three sister companies. They collaborate in order to give you the best service possible.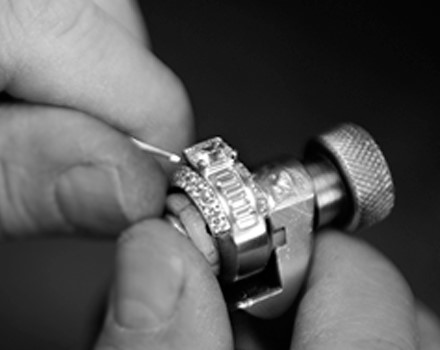 Kaplans Guldsmedsverkstad
Kaplans Guldsmedsverkstad designs and manufactures jewelry of all kinds. Most requests are for engagement- and wedding rings. The goldsmiths also repair and overhaul existing jewelry at customer request.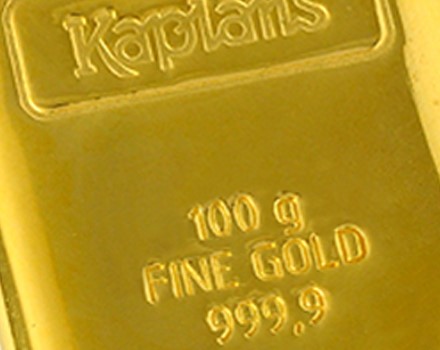 Kaplans Ädelmetall
Kaplans Ädelmetall buys precious metals. Especially gold but also silver and platinum.
Every sale starts with an estimate of the object. Should it be more beneficial to sell the object at auction, the customer is offered to do so.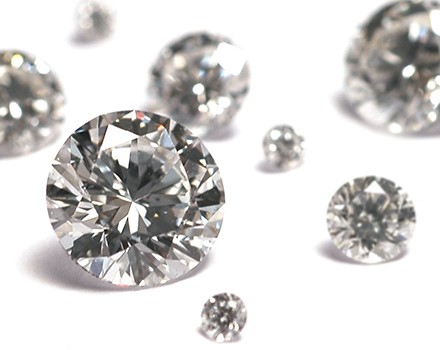 Diamantia
Diamantia offers a wide range of diamonds and also a unique opportunity to create your own jewelry of the best quality at affordable rates. The company helps customers find the perfect diamond for each and every customer.