More of Kaplans
Kaplans consists of several different entities that all work together to provide a complete offer for our customers. In addition to Kaplans Auktioner, we have several other businesses, and you can use your customer number on all our websites. If you would like to visit us in person, you'll find us at Biblioteksgatan 5 in Stockholm.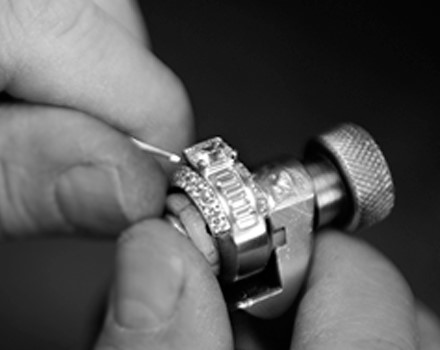 Kaplans Guldsmedsverkstad
Kaplans Guldsmedsverkstad designs and manufactures jewellery of all kinds.

Most requests are for engagement- and wedding rings. The goldsmiths also repair and overhaul existing jewellery at customer request.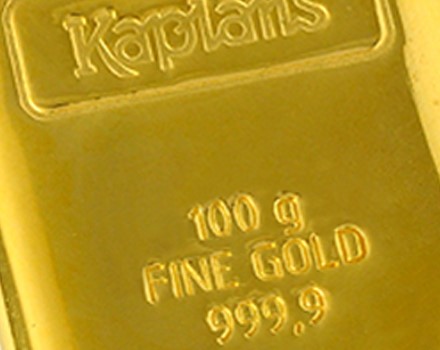 Kaplans Ädelmetall
Kaplans Ädelmetall buys precious metals. Especially gold but also silver and platinum.

Every sale starts with an estimate of the object. The customer is offered to sell the object at auction if it should be more beneficial.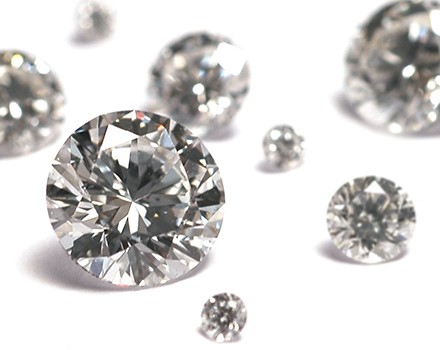 Diamantia
Diamantia helps customers find the perfect diamond for each and every customer.

The company offers a wide range of diamonds in different sizes and cuts. On the website it is possible to choose between various colours and gradings.