Loading...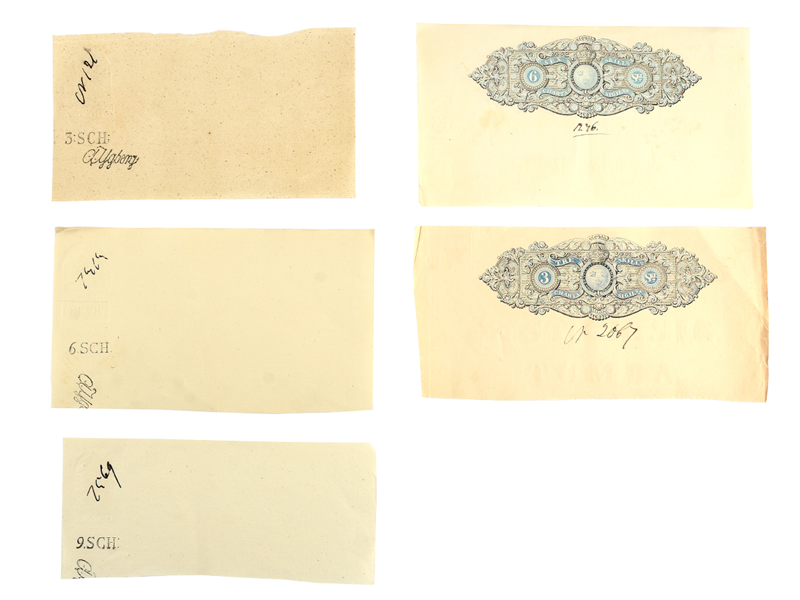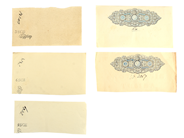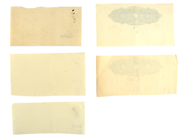 Coins
Paper bill
CHARTA SIGILLATA, 5 pcs of which two with årtal 1845-1846, 2 pcs 3 Skilling, 2 pcs 6 skilling, 1 pcs 9 Skilling, some broken fibres but no foldmarks, one has two small holes.
Over Christmas, we have extended the right to return in our online store to January 9th.
For a complete listing of our terms see buyer's terms.