Loading...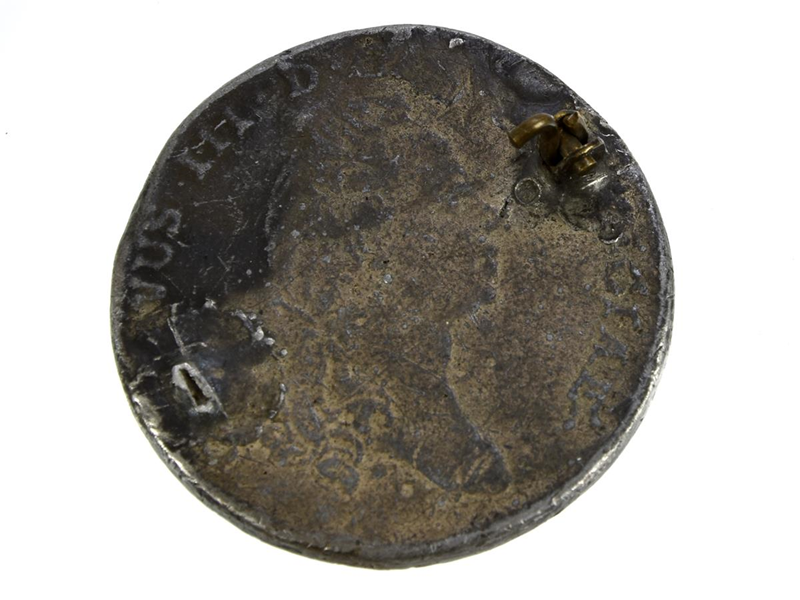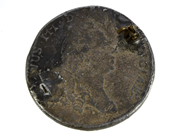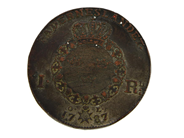 Coins
Swedish coin
COIN, silver, Riksdaler, 1787, has varit altered for brooch and damages and some pcs is fortfarande left, weight 35,2 g.
You have the right to return period of 14 days on all store items bought from us online.
For a complete listing of our terms see buyer's terms.