Loading...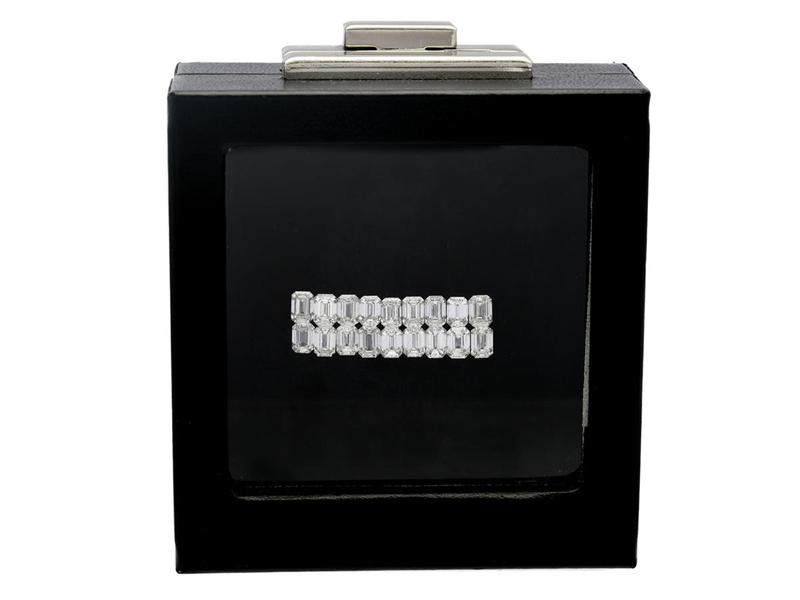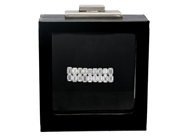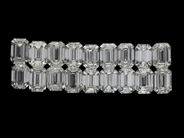 Gemstones
Diamonds
18 DIAMONDS, emerald cut 5,63 ctw, River-Cr/VVS-VS, 2 diamonds are SI, every diamonds wheight over 0,30 ct.
Newly crafted
You have the right to return period of 14 days on all store items bought from us online.
For a complete listing of our terms see buyer's terms.