Loading...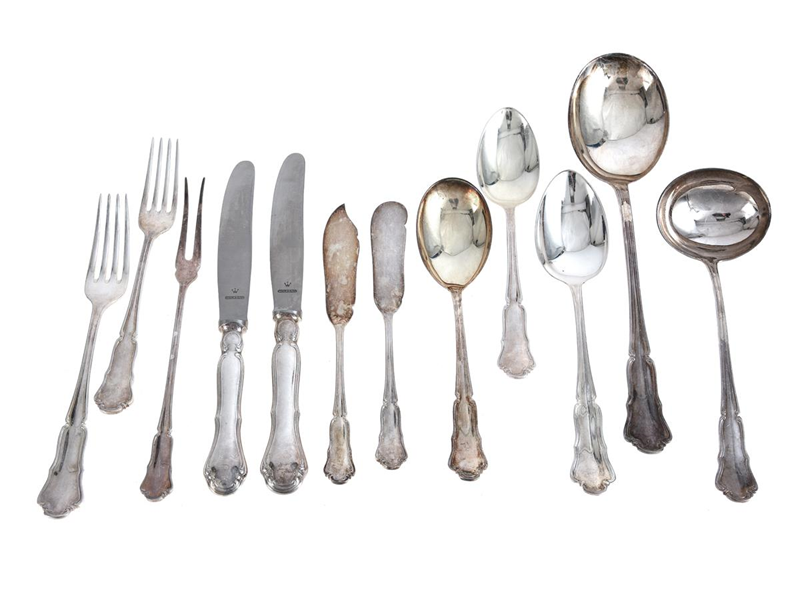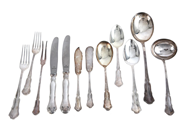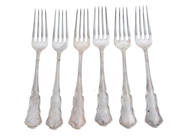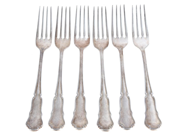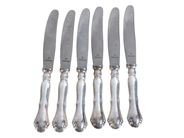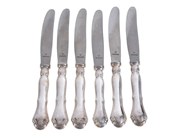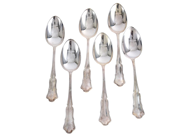 Silverware
Cutlery
FLATWARE, silver, Dresdner Barock, 42 pcs, Wilkens, 6 tablespoons, 6 tableforks, 6 tableknives, 6 table spoons, 6 table forks, 6 table knives, 6 others flatware t.example. butter knife and gravyspoon, total weight approx. 2504 g, casket.
Over Christmas, we have extended the right to return in our online store to January 9th.
For a complete listing of our terms see buyer's terms.