Loading...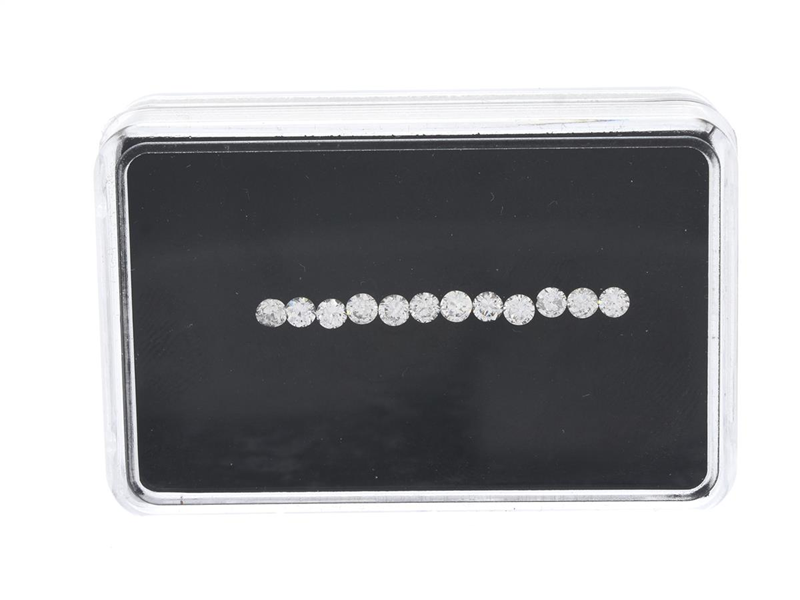 Gemstones
Diamonds
DIAMONDS, 11 brilantslipade and one old brilliant cut 0,95 ctw, approx. F-L/VS-P, one diamond are broken, a few with small notch.
You have the right to return period of 14 days on all store items bought from us online.
For a complete listing of our terms see buyer's terms.