Loading...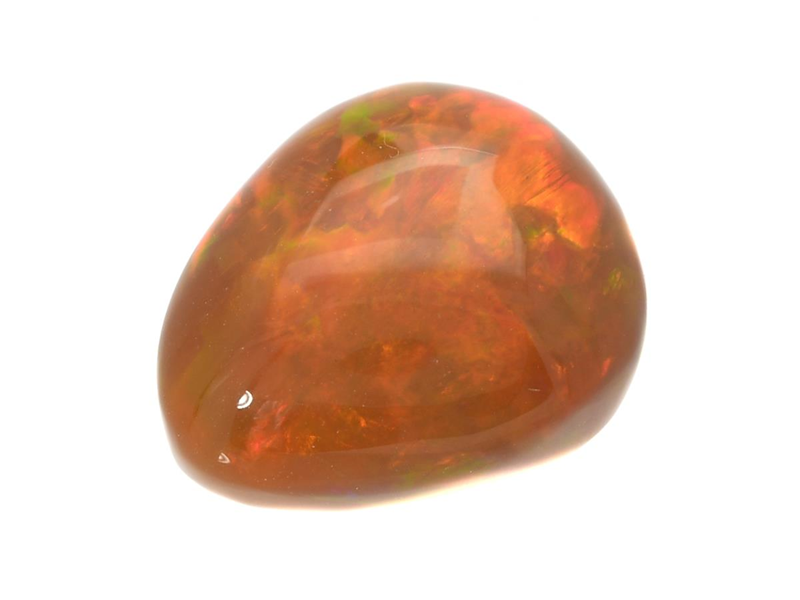 Gemstones
Opals
OPAL, 10,13 ct, Welo, Ethiopia, play of colour with lots of red against a brown background, 16,8 x 14,0 x 8,8 mm.
Over Christmas, we have extended the right to return in our online store to January 9th.
For a complete listing of our terms see buyer's terms.