Important Watches Autumn 2022

On Saturday November 12th, it is finally time for this autumn's Important Watches. The auction starts at 1 pm at Biblioteksgatan 5 in Stockholm.
Discover 103 amazing, handpicked lots from watchmakers such as Rolex, Patek Philippe, Omega, and Audemars Piguet.
On this page you will find everything you need to know before the auction begins.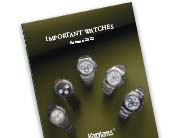 Pick up the catalogue
Would you like to have a copy of the printed catalogue for this auction? You can pick up your copy at Biblioteksgatan 5 in Stockholm. As always, the catalogue is free of charge.
Welcome!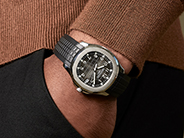 Download catalogue
You can also view our printed catalogue online. See beautiful pictures and read interesting texts. Click on the image to see more information or place bids on the website.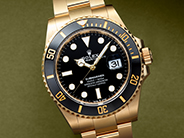 View films
As a compliment to the images we have published on our website, we also offer films of selected watches. The moving pictures gives you the opportunity to see more details as well as an overview of the watch's design and condition.
You will find the films on each product page.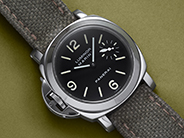 Condition
We show the watches condition by using a ten-point scale.
The scale shows the condition of Movement, Dial, Case, and Bracelet. Kaplans' watch experts have also done an overall grading of each watch.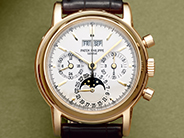 Questions about the watches
Do you have questions regarding a specific lot from the auction? Our watch experts are happy to answer all your questions. Send us an email and we will contact you.
Send questions to info@kaplans.se
Viewing
The viewing will take place at Biblioteksgatan 5 in Stockholm. Our watch experts will be available during the viewing to answer all your questions.
| | |
| --- | --- |
| Wednesday, November 9th | 10am-6pm |
| Thursday, November 10th | 10am-6pm |
| Friday, November 11th | 10am-6pm |
| Saturday, November 12th | 11am-1pm |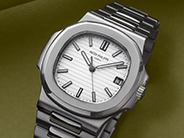 Become a customer
To participate in the auction, you need a customer number. Register online or with our customer service.
When you register online, customer service sends an email with your login information. If you do not have a Swedish personal identity number, you also need to send in a copy of your passport or identification card. Remember to register well in advance of the auction.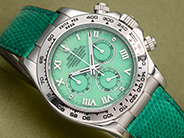 Streaming
The auction is live streamed with audio and video and can be followed on your desktop.
To see our live stream, you need a computer with a later version of Edge, Chrome or Firefox. Streaming is not available on phones or tablets.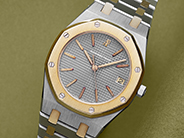 Bidding
Participate with absentee bids, online bids during the auction, or pre-arranged phone bids. You are also welcome to Biblioteksgatan 5 in Stockholm to participate live in the auction hall.
All bids are binding, and no right of return applies on our hammer auctions.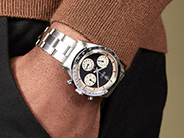 Premiums
Our premium is 20 % for items up to SEK 200,000. When the price exceeds SEK 200,000, we use a gradually decreasing premium for the exceeding part. For each item we charge a hammer fee of SEK 50.
Use our calculator if you want to see the full price.
Contact us
If you have questions or comments relating to the auction, please do not hesitate to contact us. A warm welcome to this autumn's Important Watches!