Loading...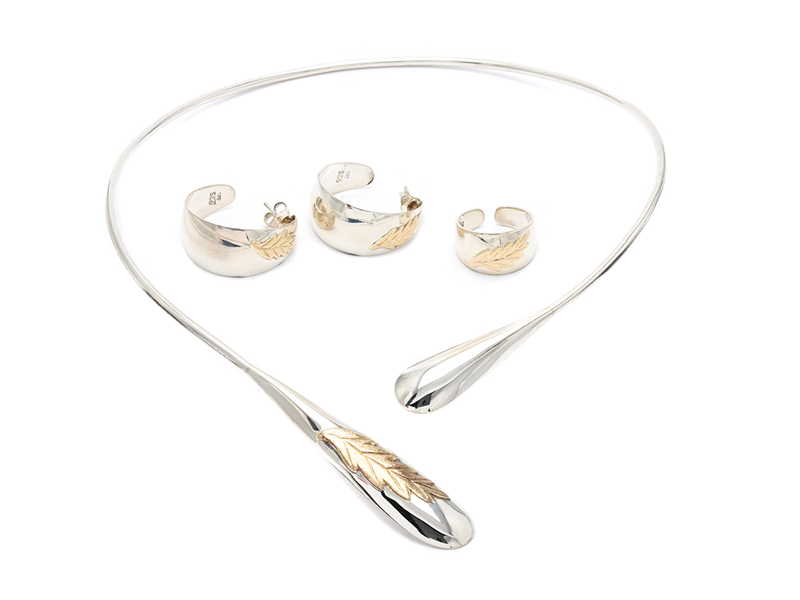 Jewellery
Jewelry set
SET OF JEWELLERY, neck ring, earrings, ring, sterling silver, details i 14K gold, the neck rings diameter 130 mm, the earrings diameter 27 mm, the rings size 17,5 mm, weight 41,5 g, case.
Over Christmas, we have extended the right to return in our online store to January 9th.
For a complete listing of our terms see buyer's terms.